Tattoo Training students
Some of our Many Tattoo Training Students
We have produced many fine artists, some are among the best in the world.
Please do not facebook stalk our tattoo training students and pester them with questions.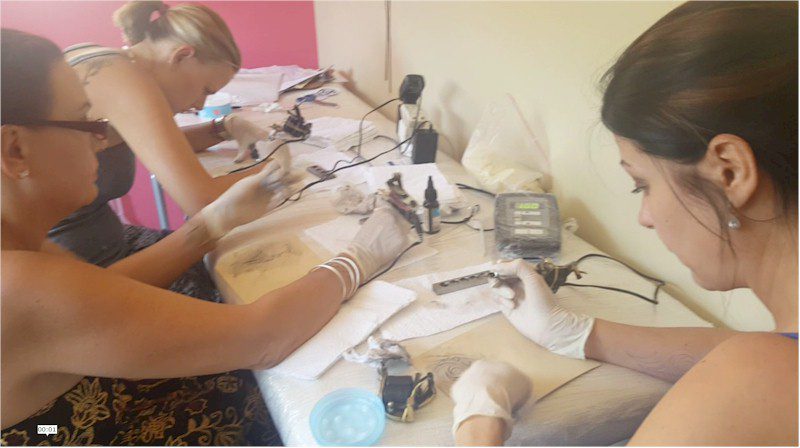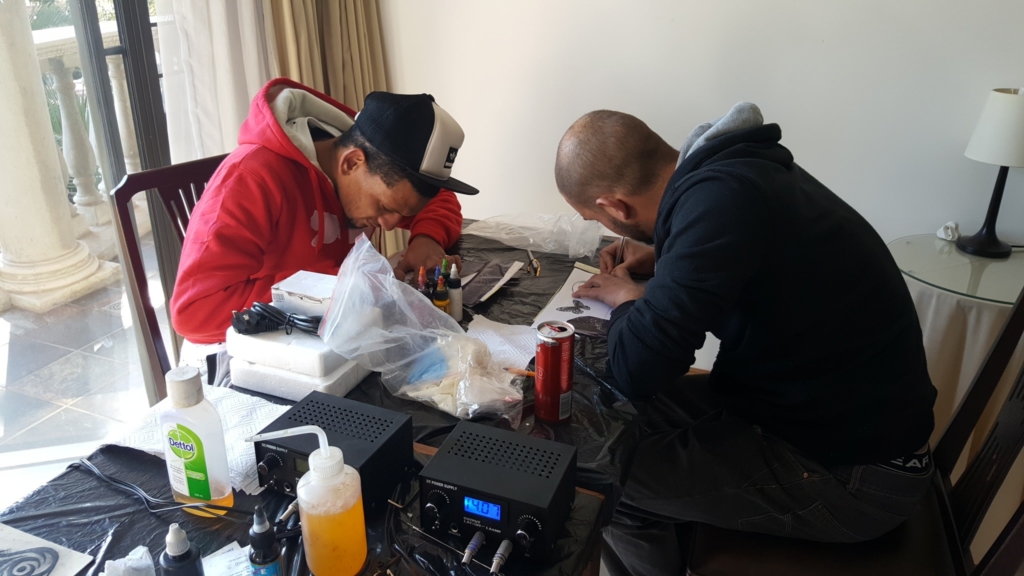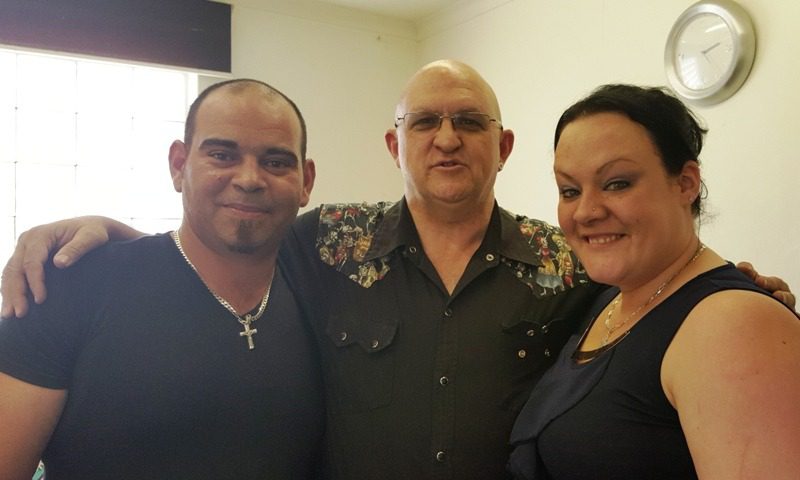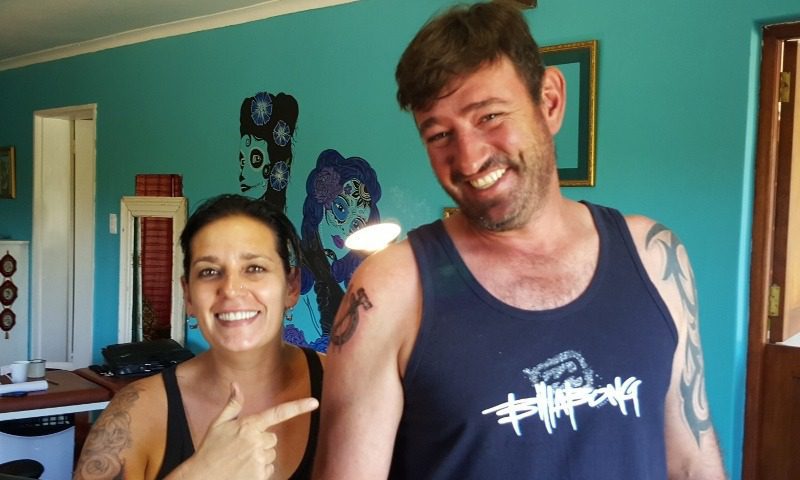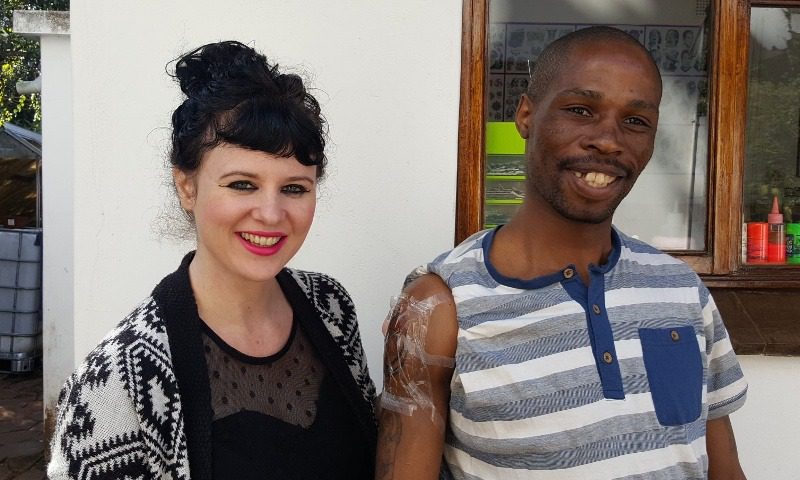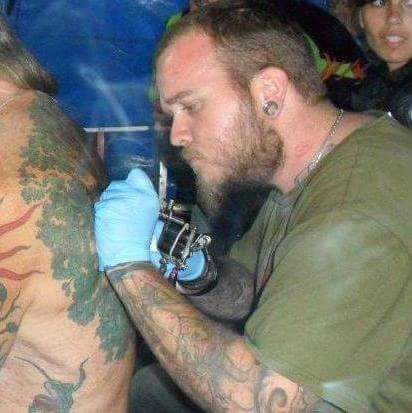 Chris owns FX Tattoos in Ireland and started with our course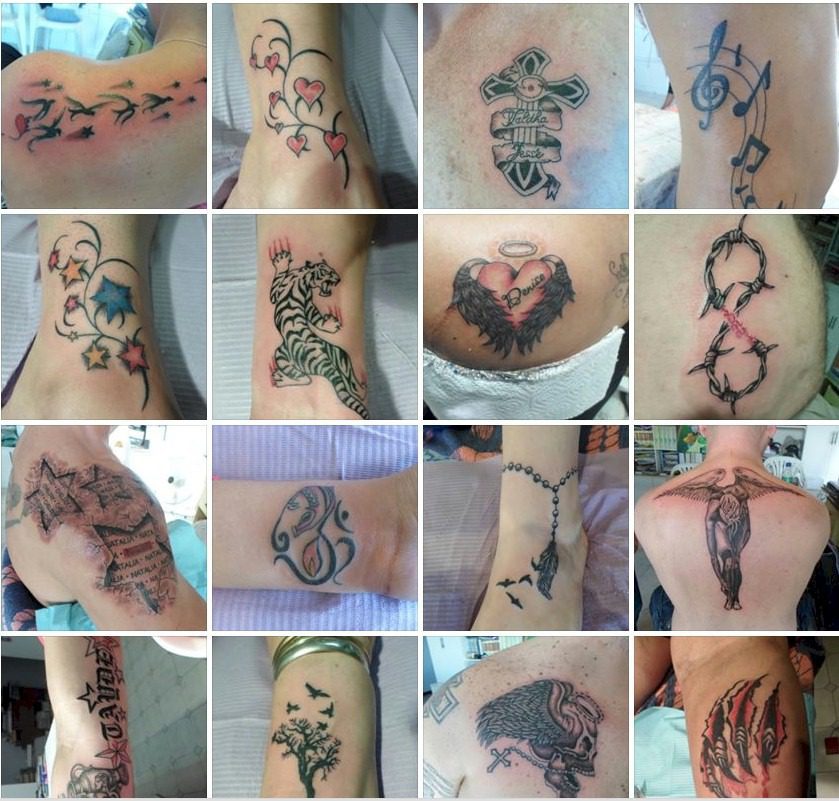 Tattoos by Matthew Ramparsad – Wikid Skin Art Tattoos in Ladysmith started with our course
Junaide Peters – Trinity Tattoos also trained by us
Two of our students = Daryl – Nightmare Ink and Jarred  – Nemesis Ink also trained by us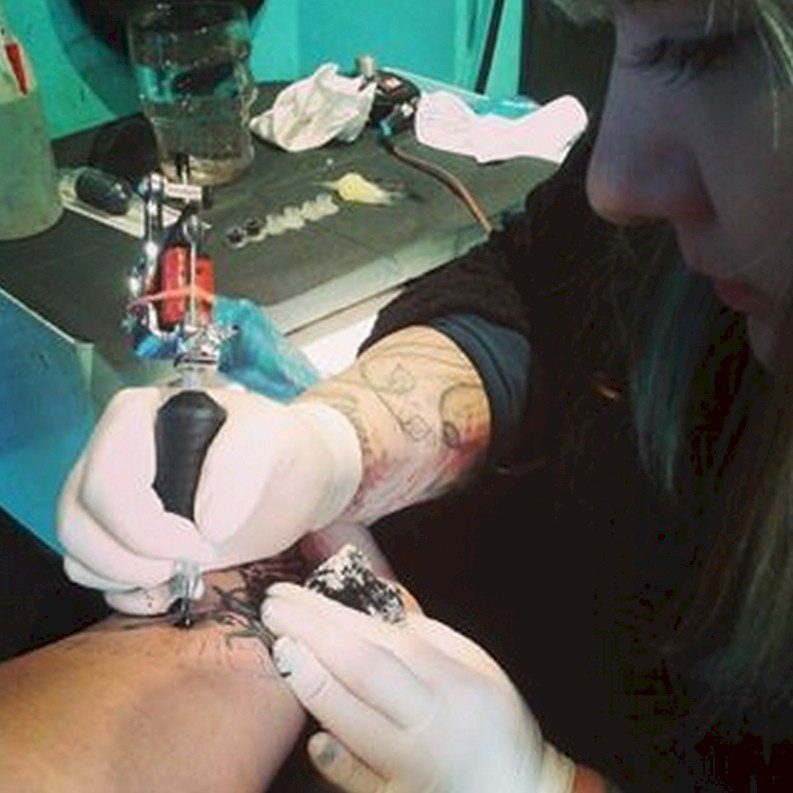 Nicole did our training and opened I ART INK Tattoo Studio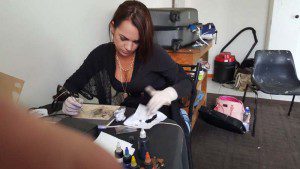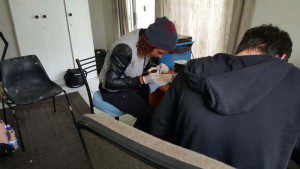 Reece in Capetown – opened his own studio Buddy Ink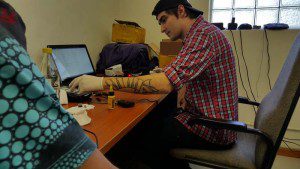 Reece from Capetown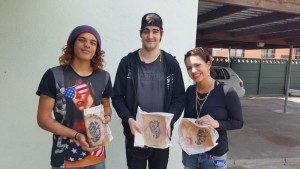 Capetown Tattoo Training Course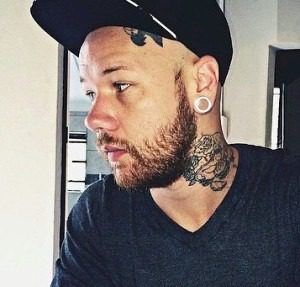 Herman – Tin Tin – he Tattoos From home did our training
Sanadile – opened ScumInk Tattoo Studio trained by us in Ushaka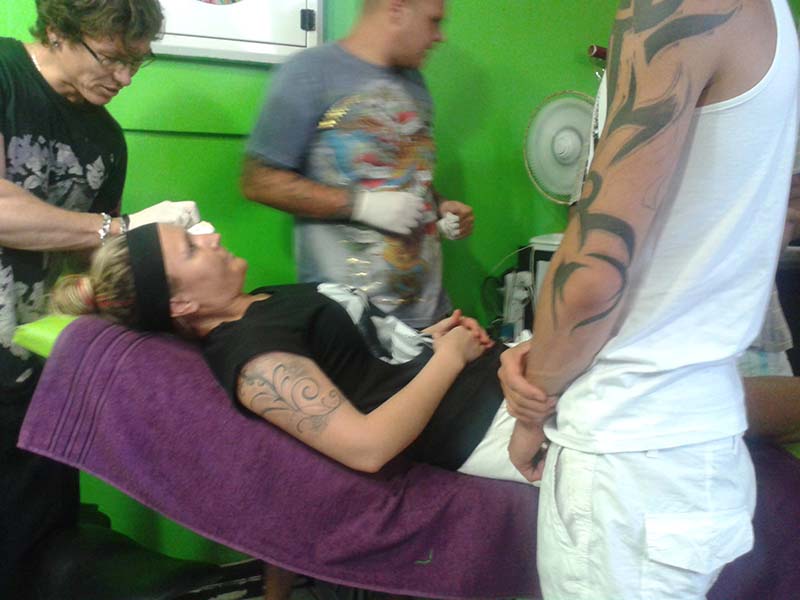 Antony started his own studio Ink Walker Tattoos als did our 5 day course
Eddy  did our advanced training this is his studio MYSTIC INK TATTOO STUDIO in Brakpan .
He did a brilliant day of the dead portrait tattoo on the course.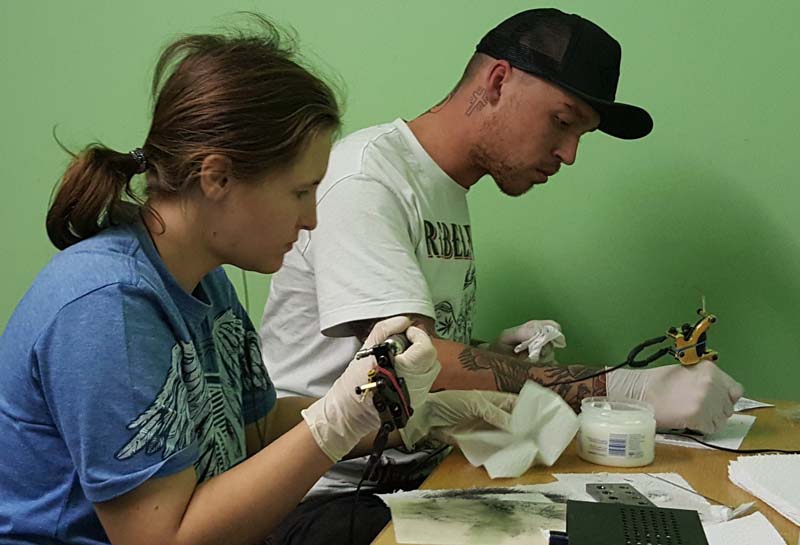 Alexandra opened a shop in Mozambique – LetZ Ink
Dane (at the back )is a very talented Artist from Capetown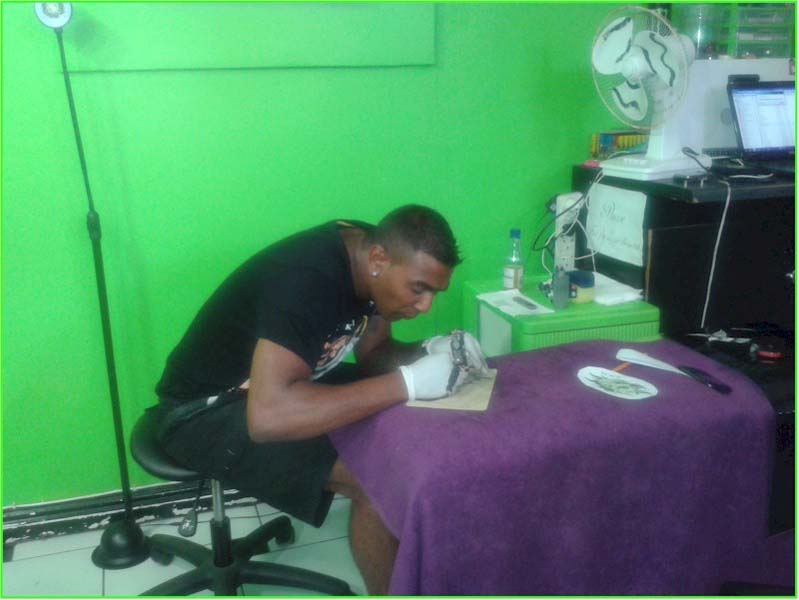 Law Student – Decided Tattoos were more fun did our 5 day course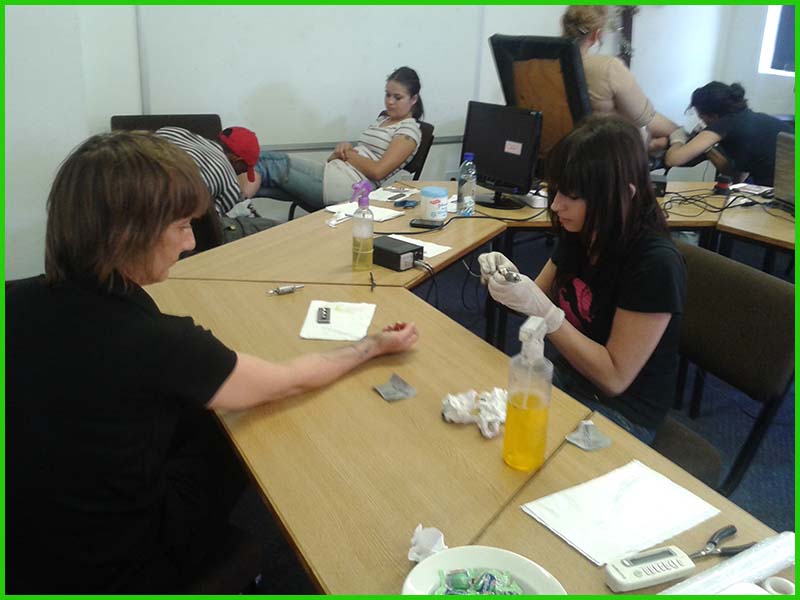 Training at Ganubi Hotel in East London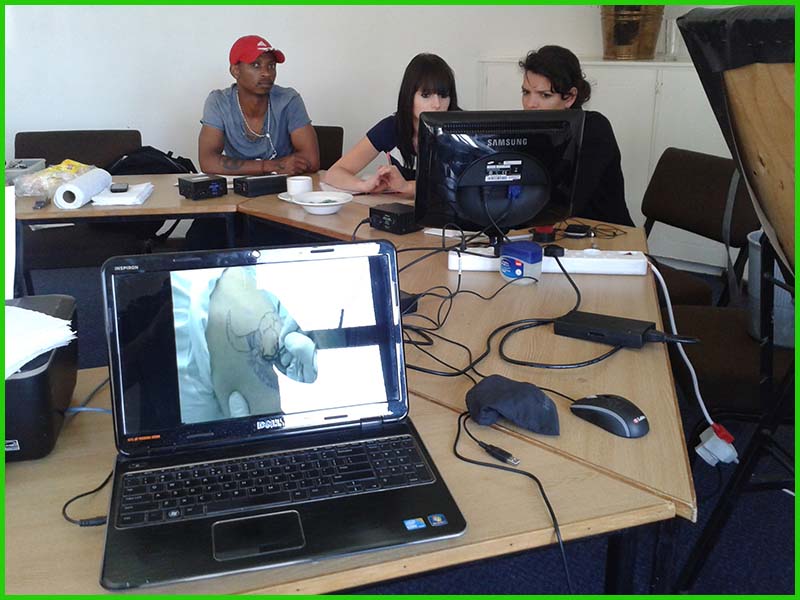 Litha tattoos in Umtata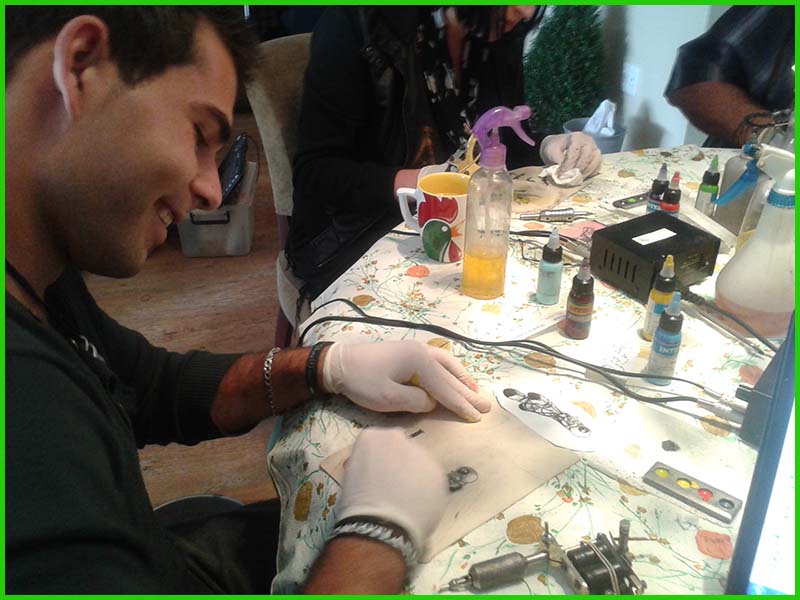 Tattoo Training in Capetown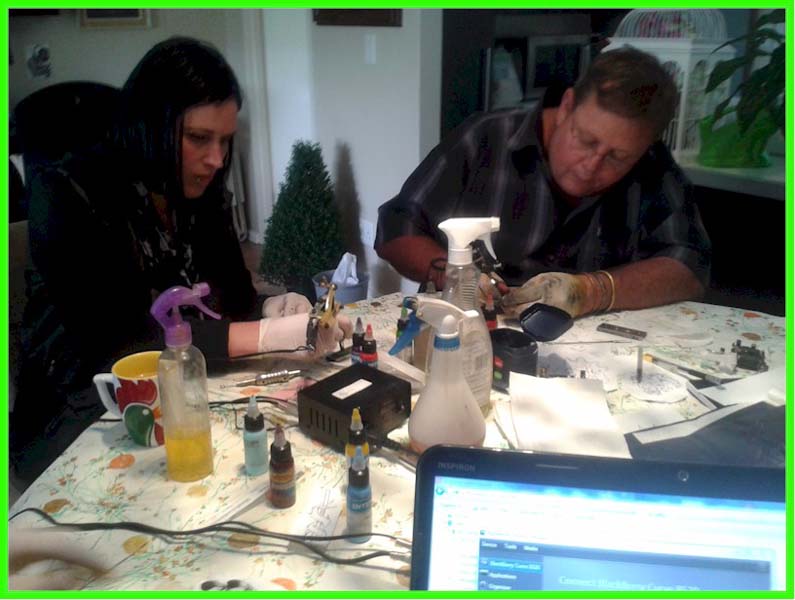 Tattoo Training in Vredehook at the base of table mountain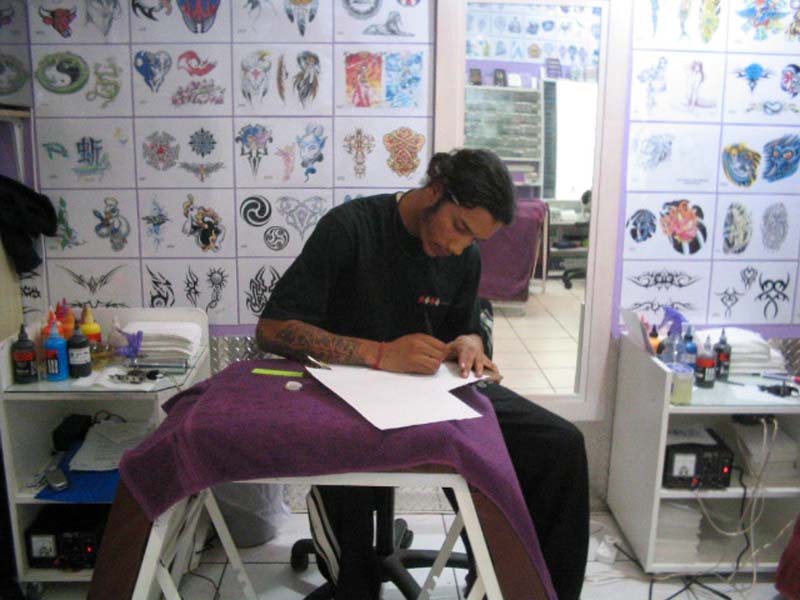 Nareshen Naidoo – Musician and talented tattoo artist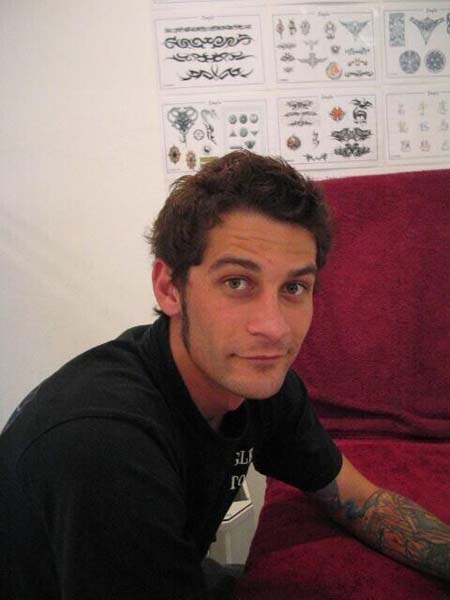 Wieneka has opened a few studios and is now in the traansvaal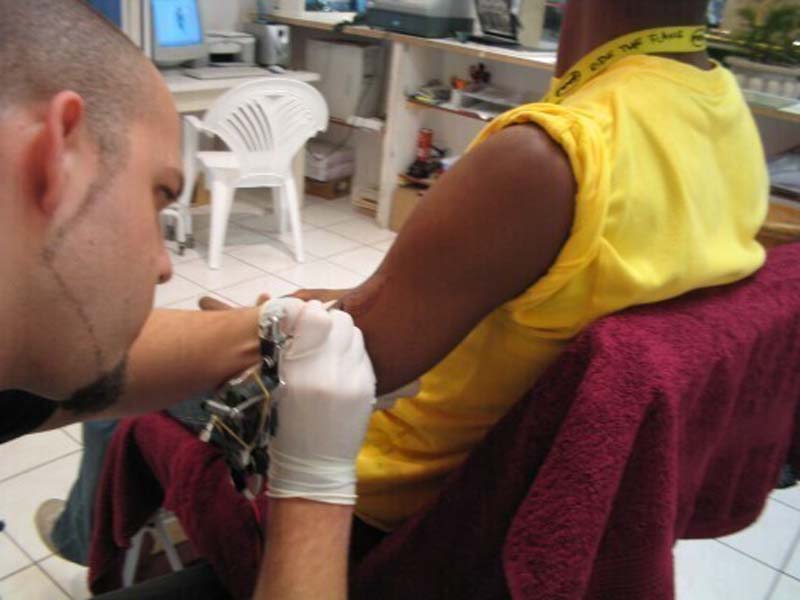 Smiley learning from the master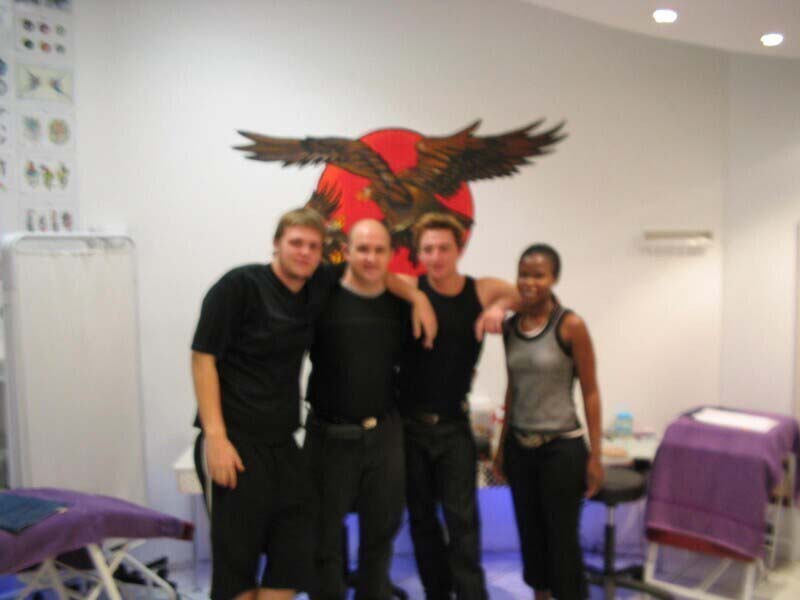 Jeff Horseman and Rose Learning in Durban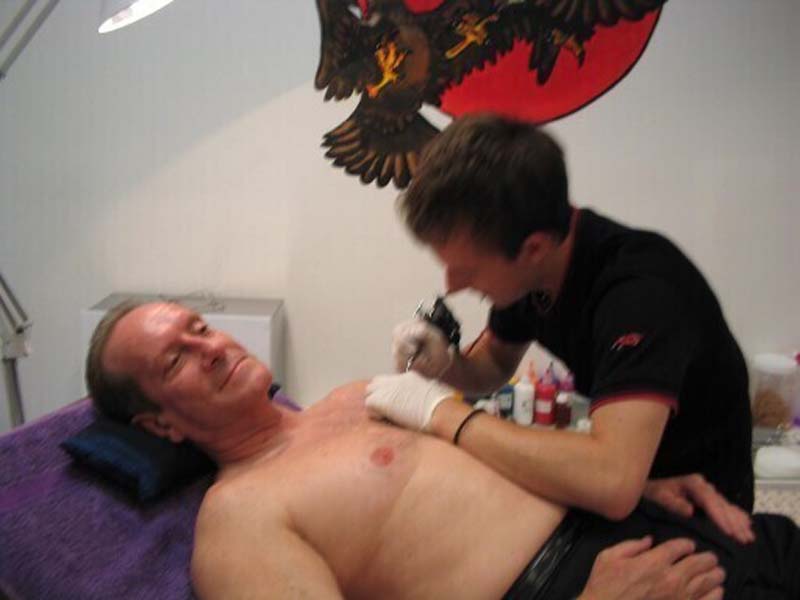 Warren Tattooing his Dad for his first tattoo on a person.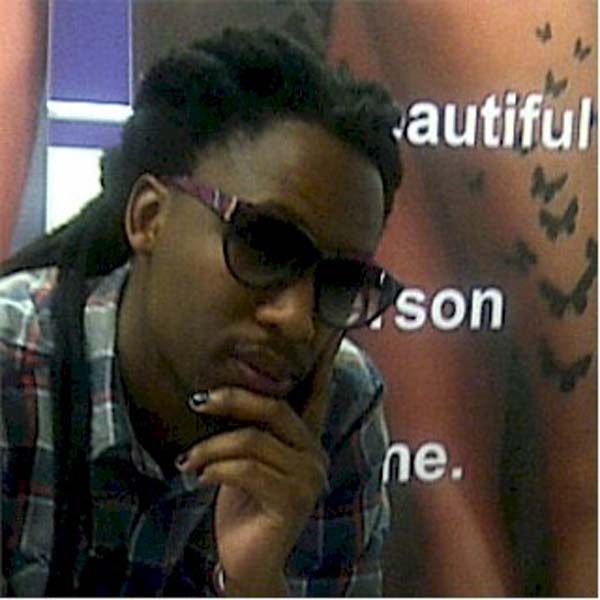 Tiplo in Rosebank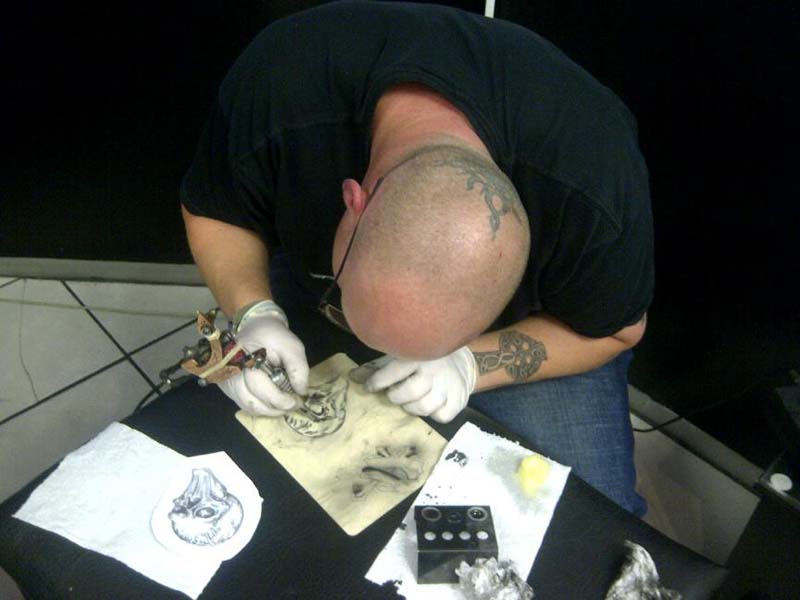 Practice skin is a good place to start – Aaron doing his thing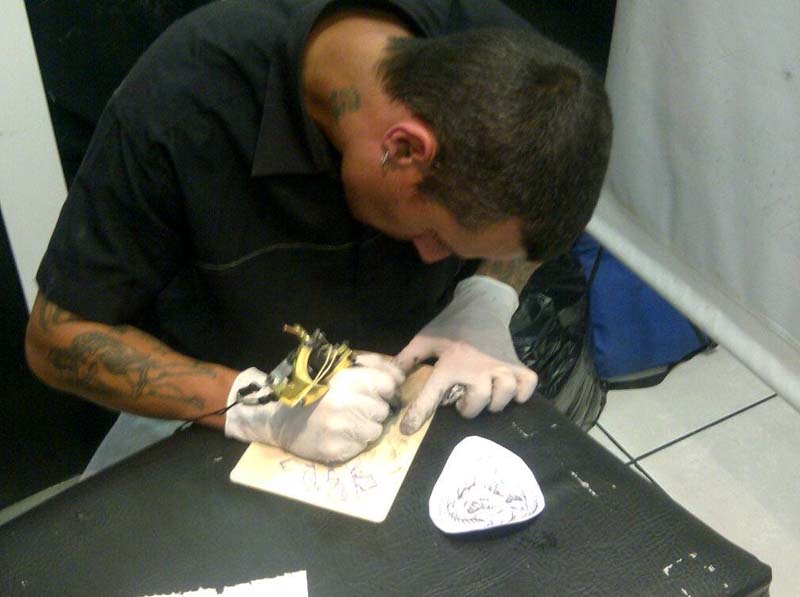 Martin in Rosebank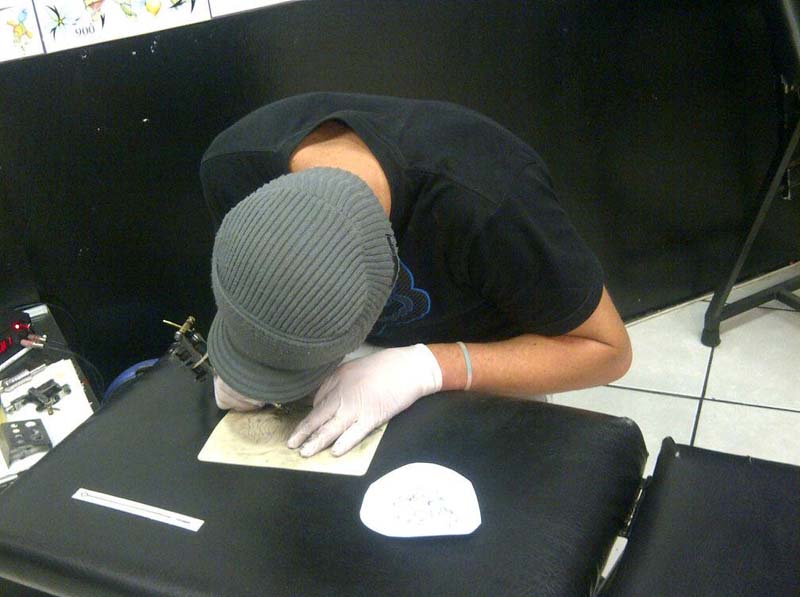 Jaseu learning on practice skin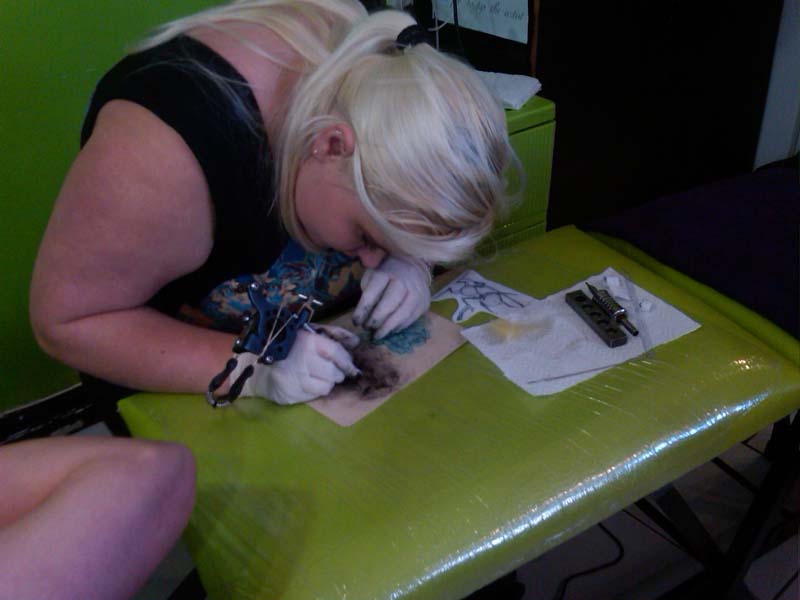 Storm – Video Animation student learning at Ushaka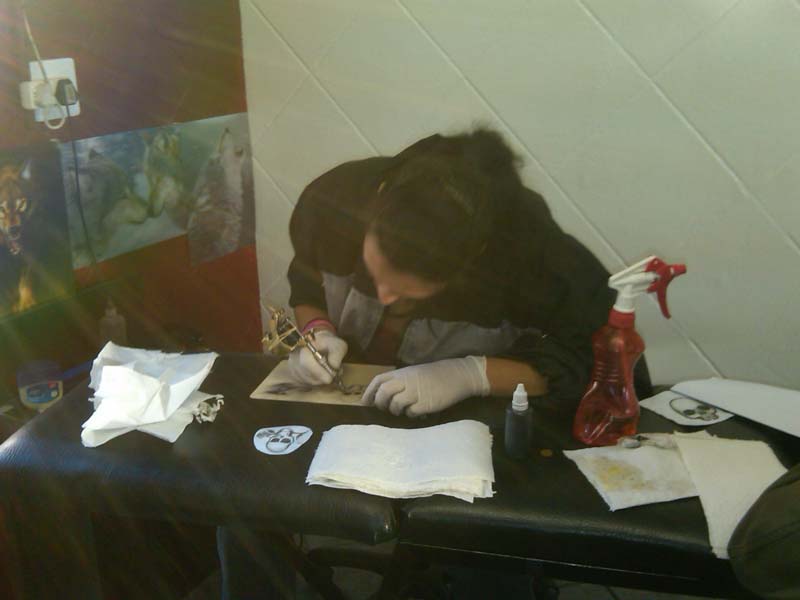 Training in the Edenglen training studio on 2013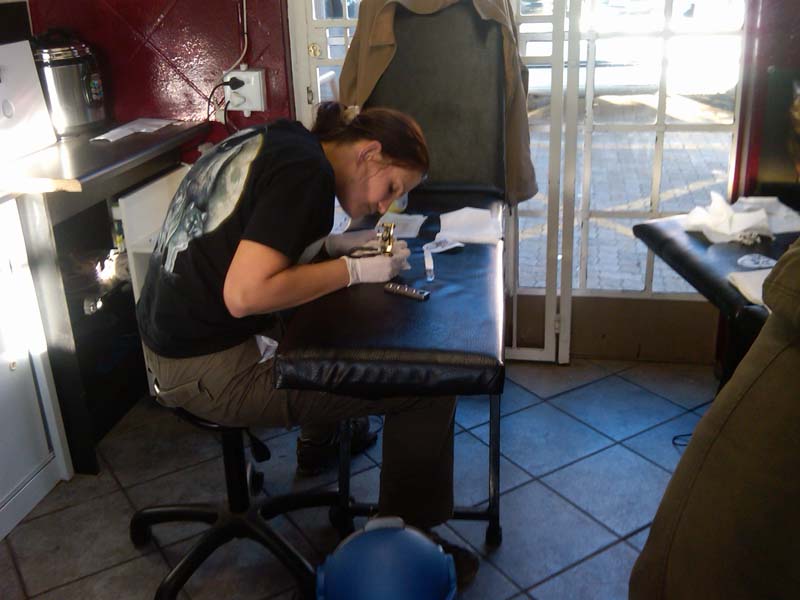 Every student does 3 or 4 tattoos on practice skin before trying on live canvases.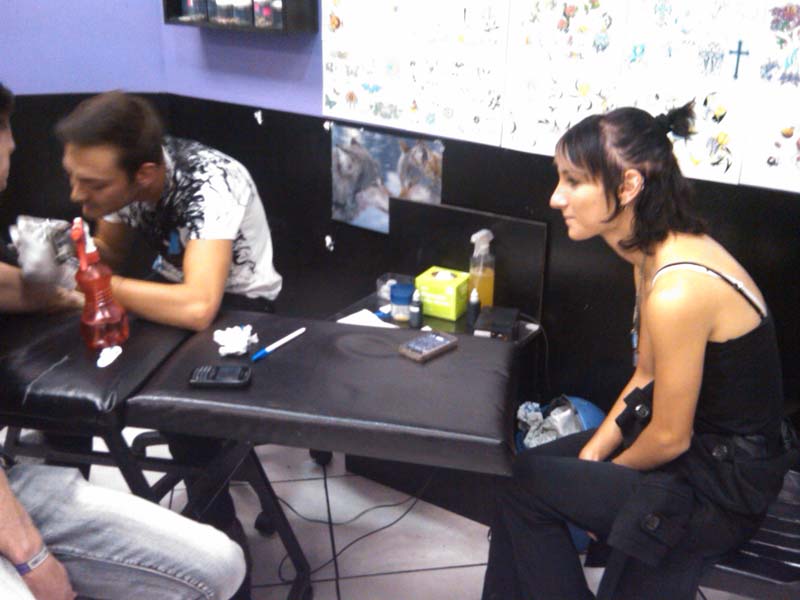 Learning by watching another student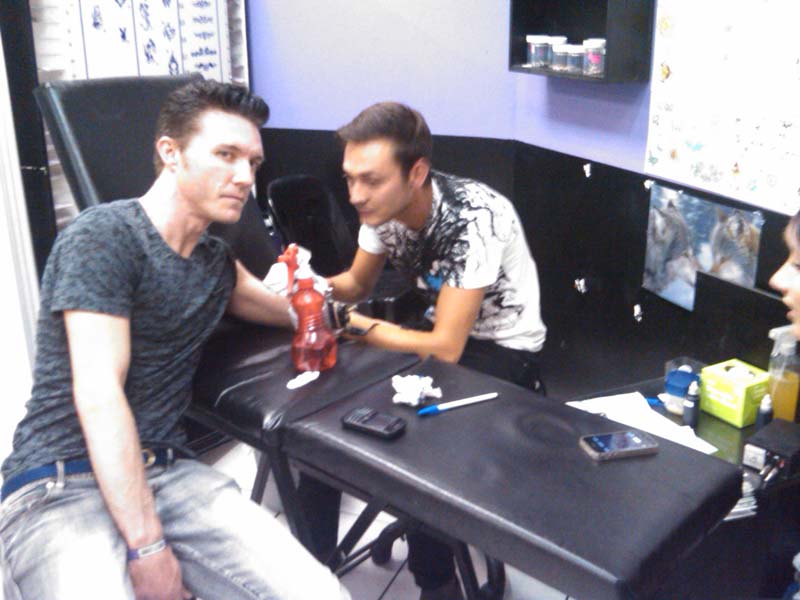 First Tattoo on skin – Scary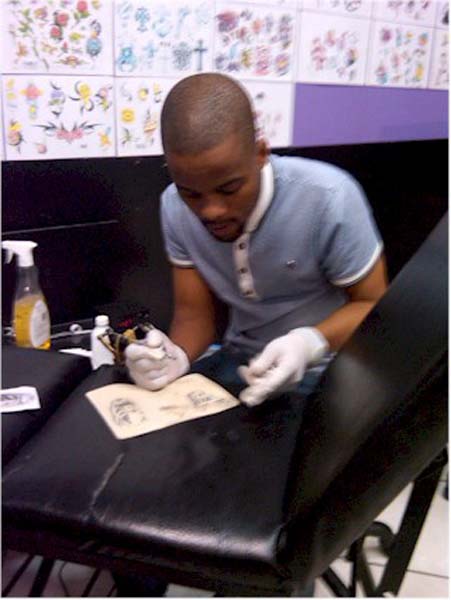 Linework is always hard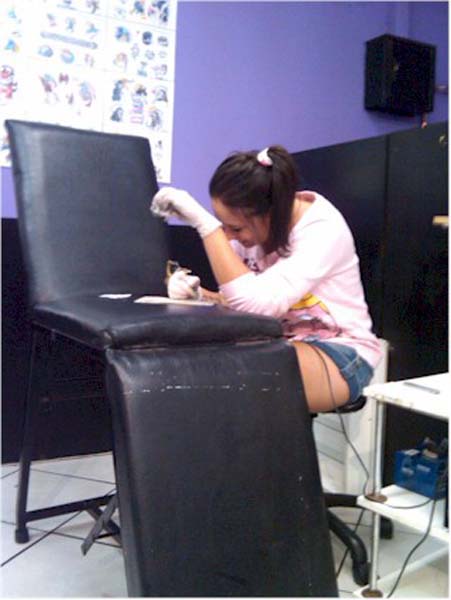 Elese – Started her own shop Guns and Roses Tattoos – she is hiding from the camera.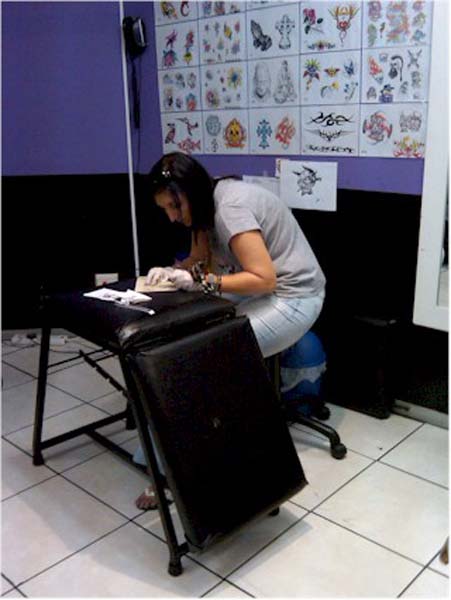 Jenny in action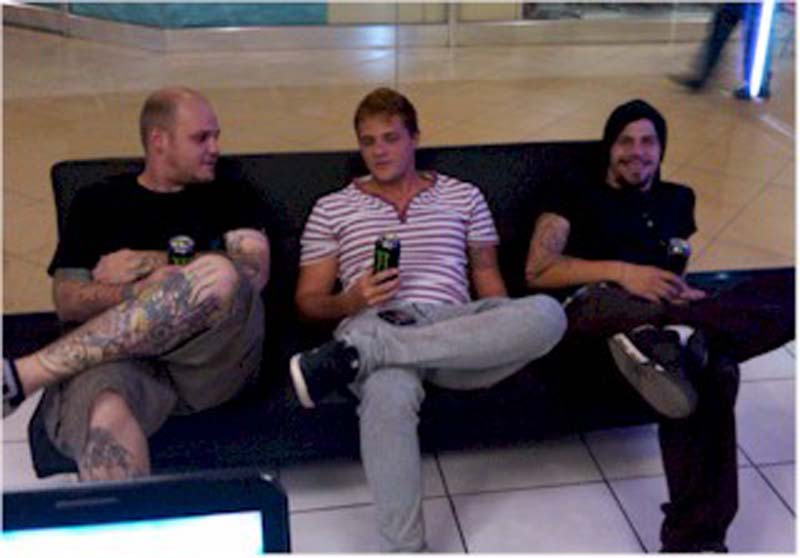 Boys relaxing during lunch time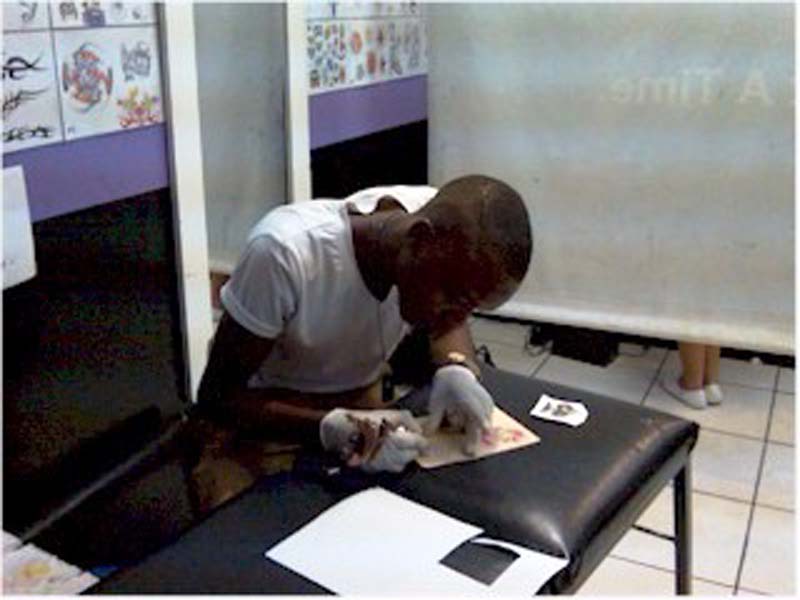 KC – From Zimbabwi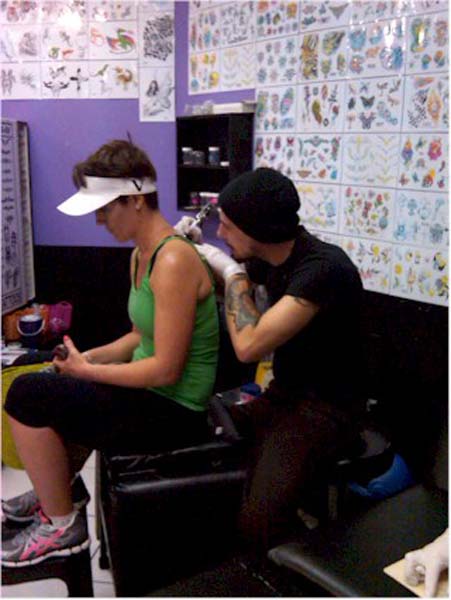 Artist from thailand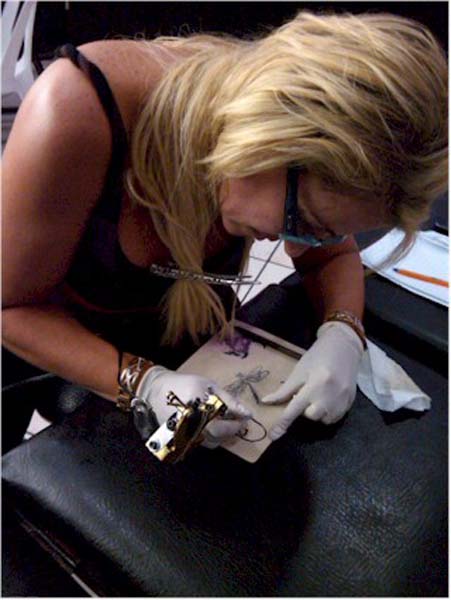 Marie Opened her own studio in Richards Bay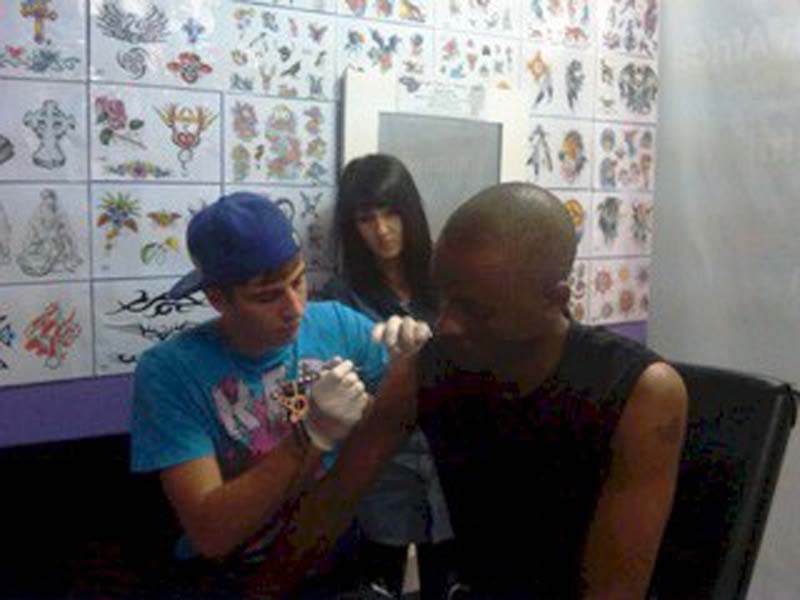 Cornel and Jessica on his first tattoo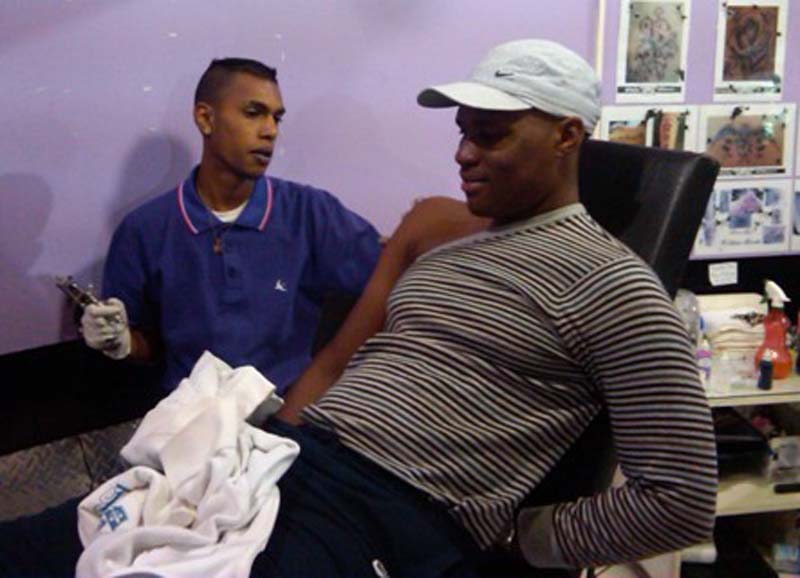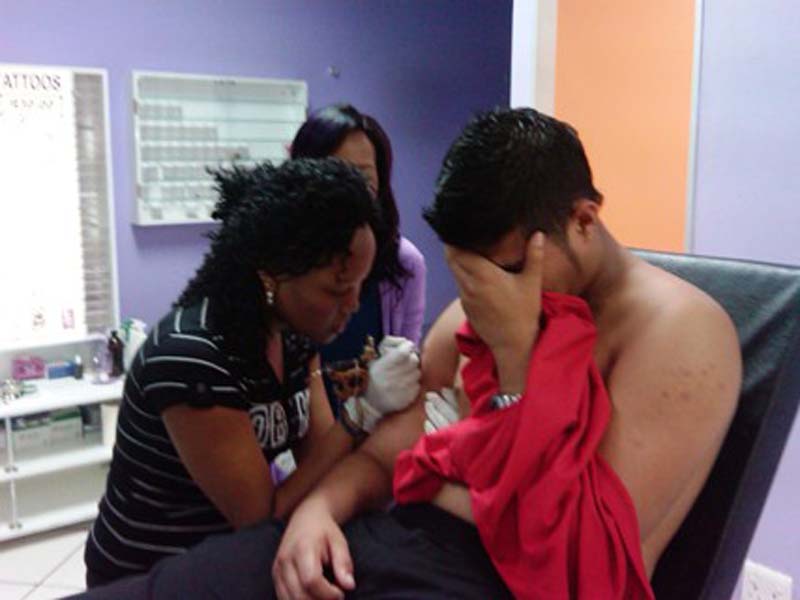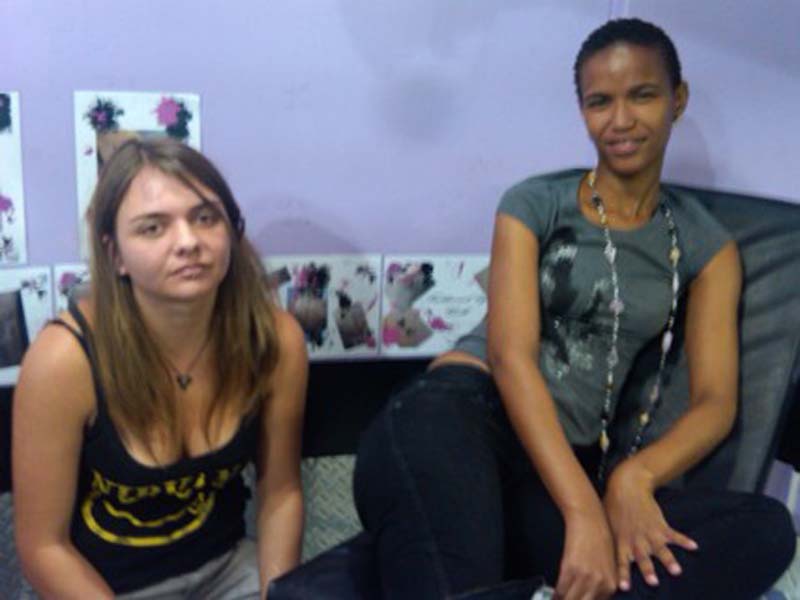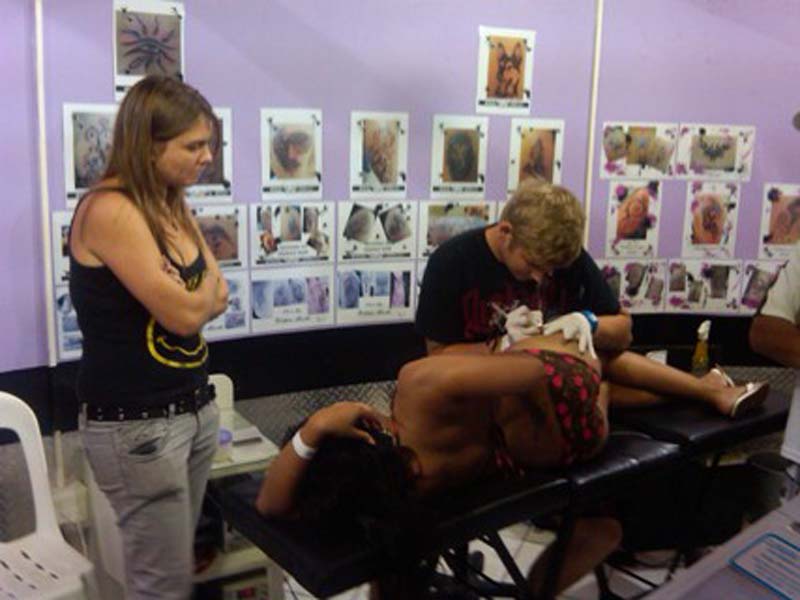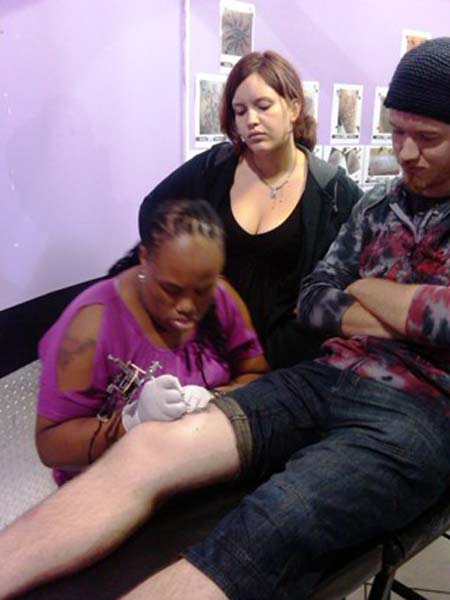 Izzy watching Sindi tattooing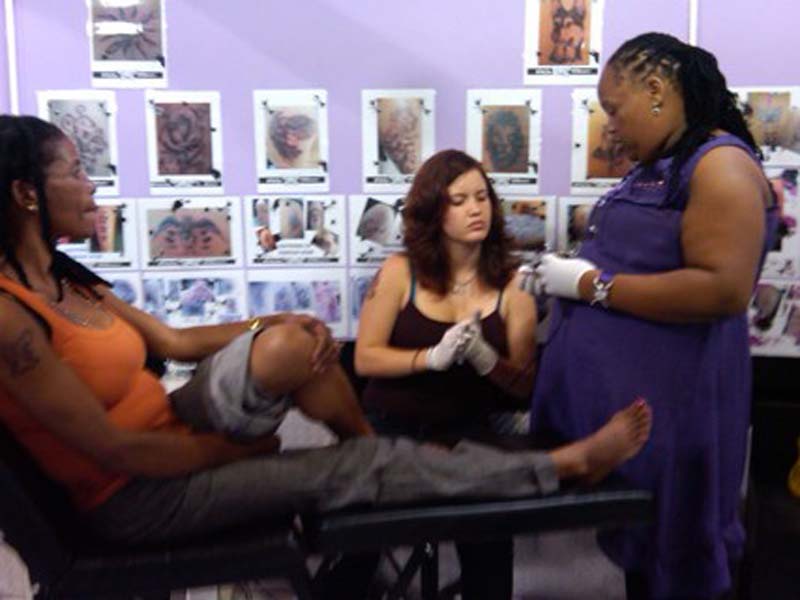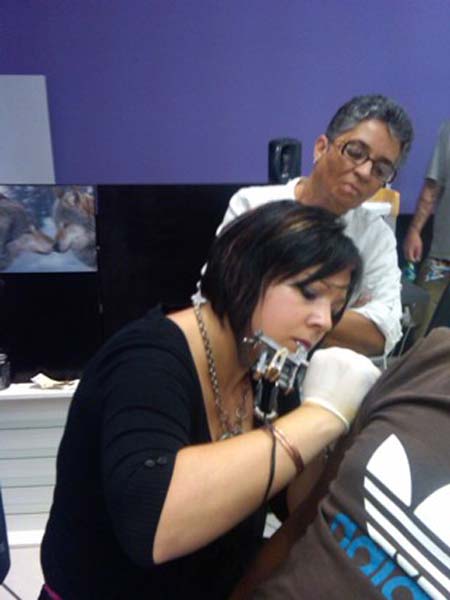 Adele in the background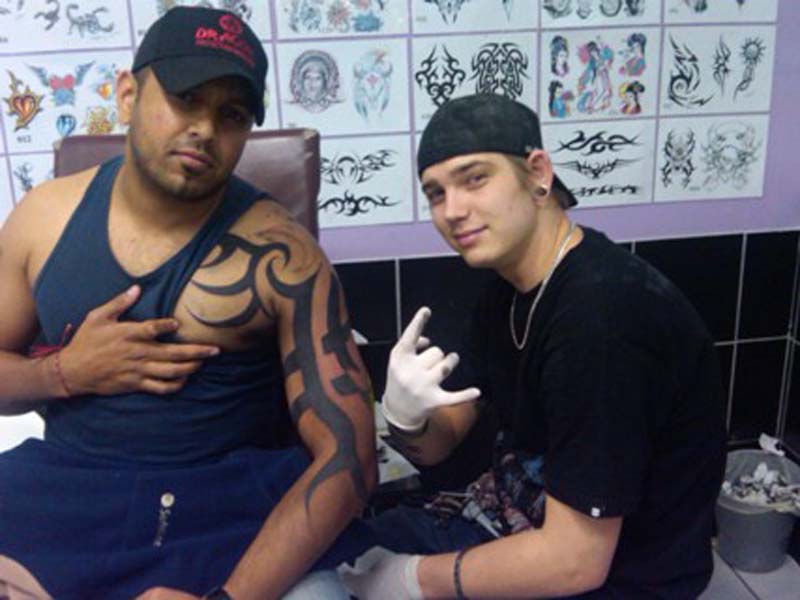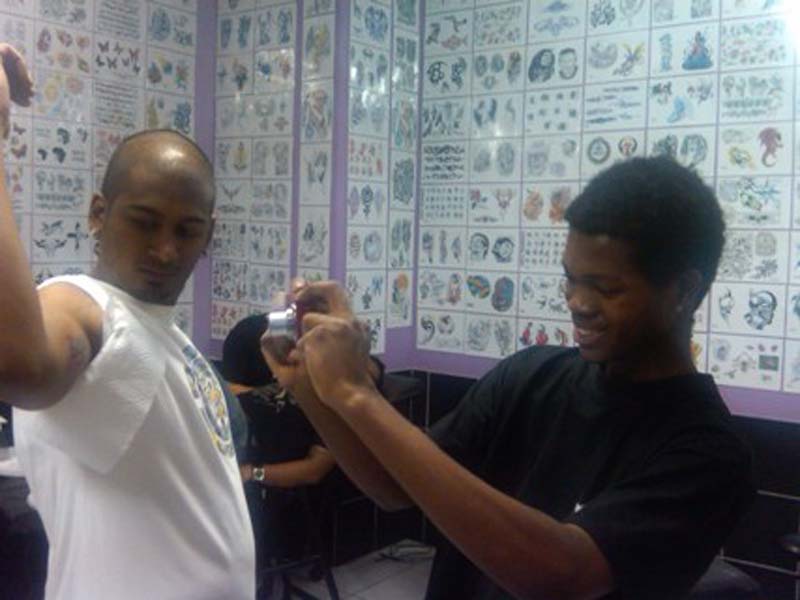 Stanley Look at the smile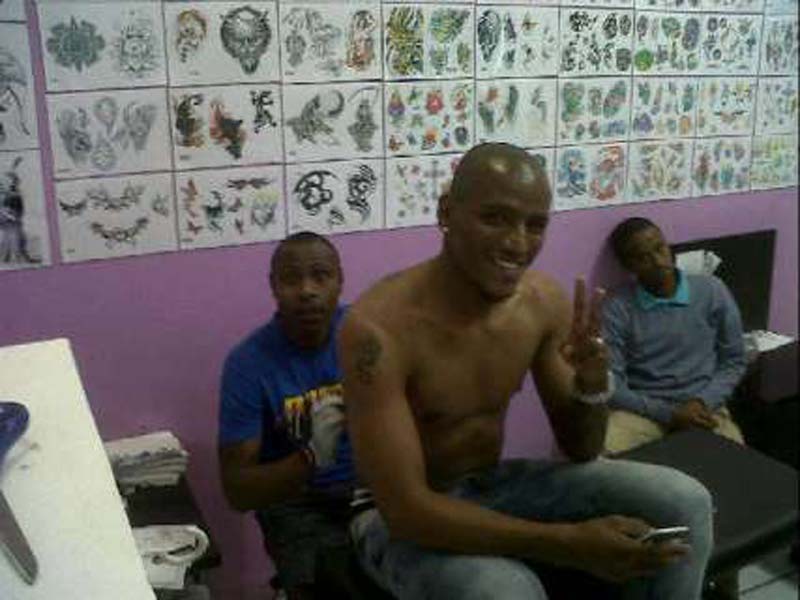 Syia tattooing Bafana Bafana Player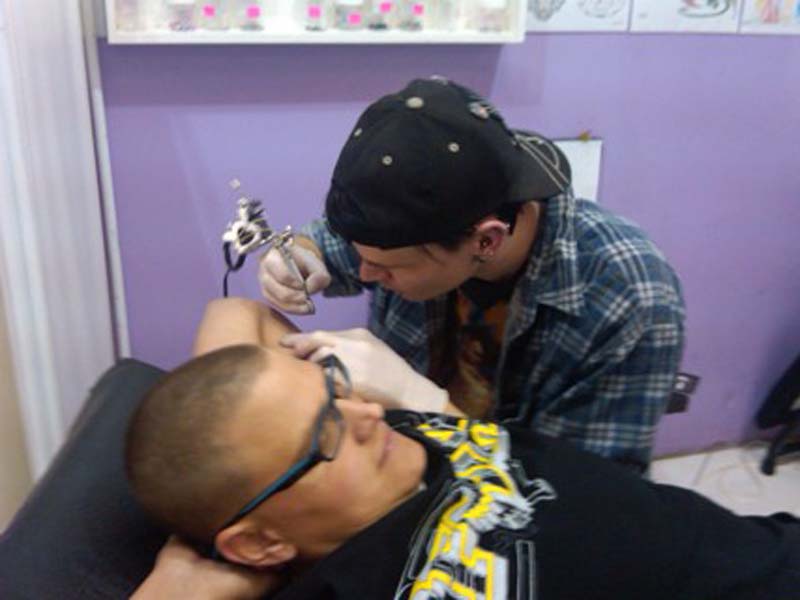 Jordan Tattooing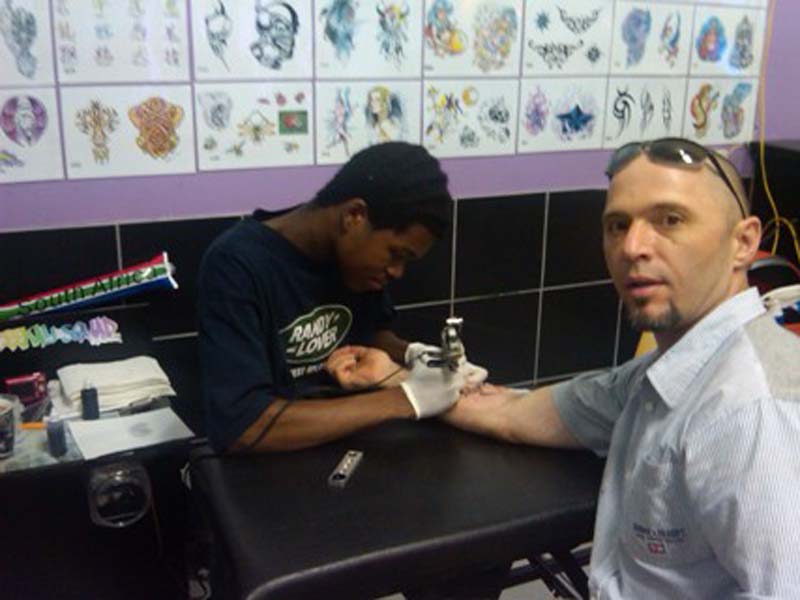 Stanley on skin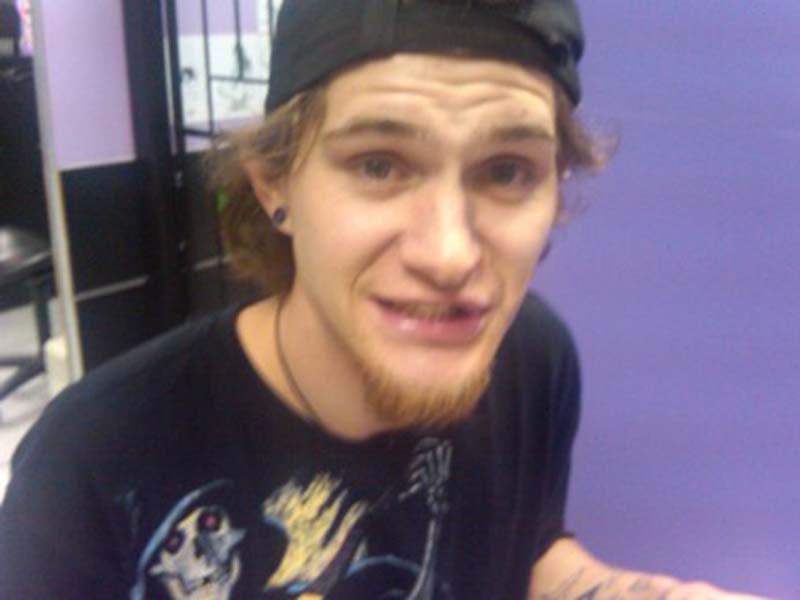 Bud Local Tattoo Artist that did our course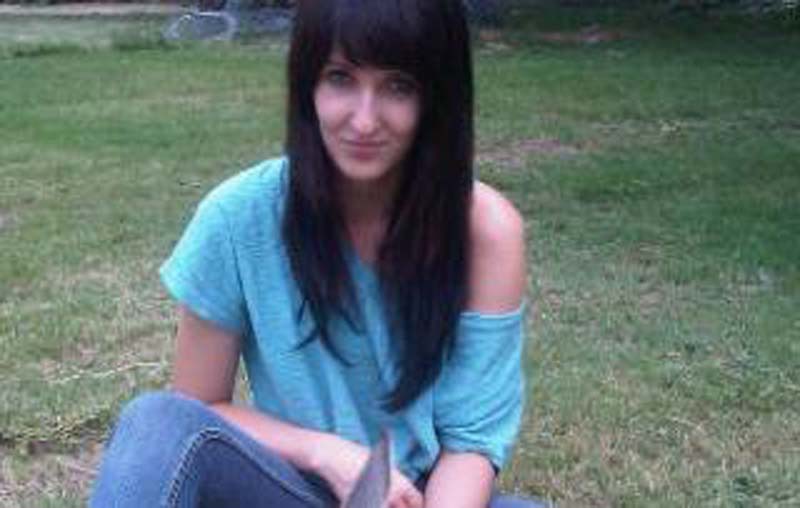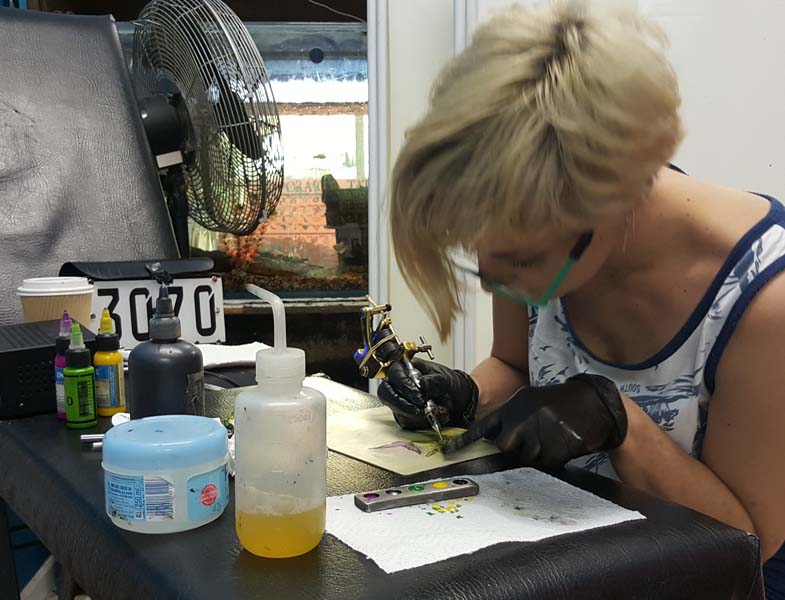 Bob Marley on her first practice skin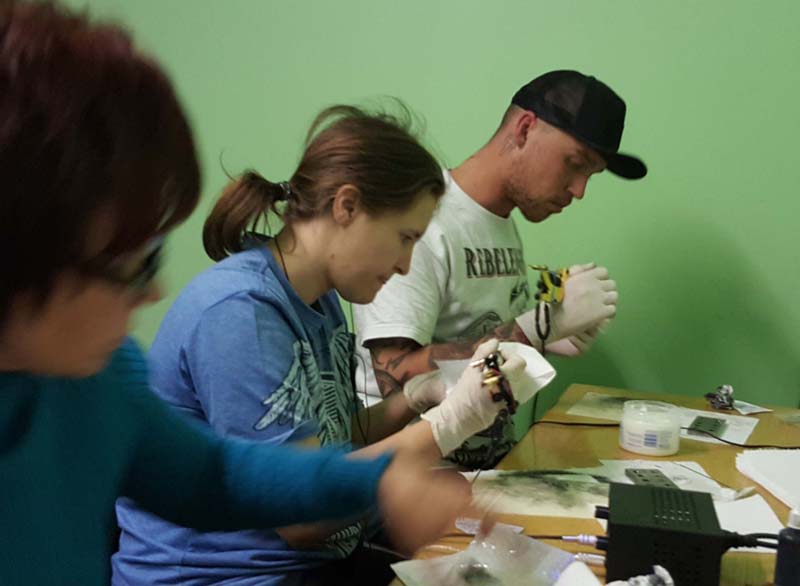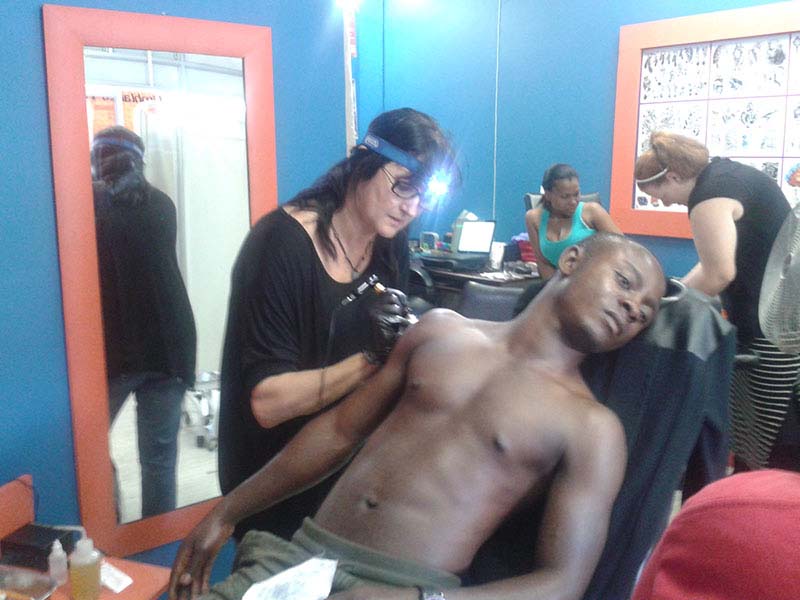 Belinda battling to see her trace on dark skin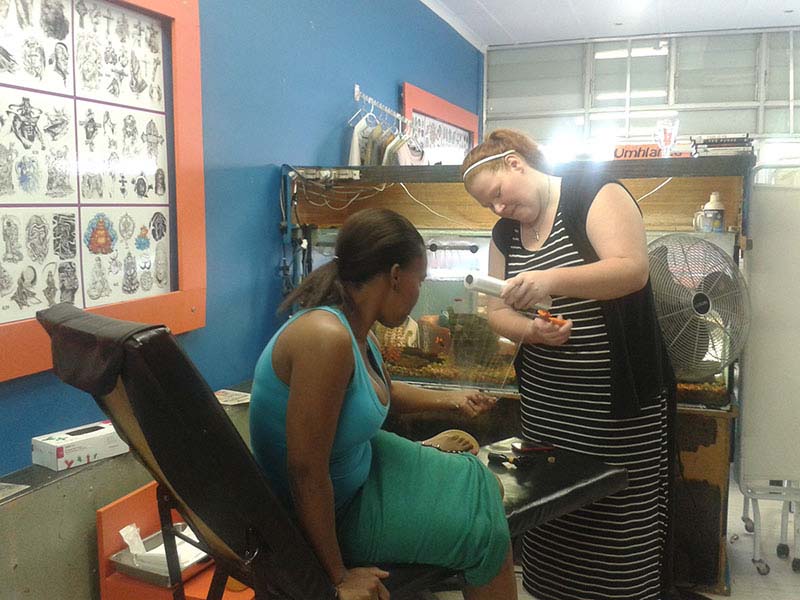 Samantha did a wicked first tattoo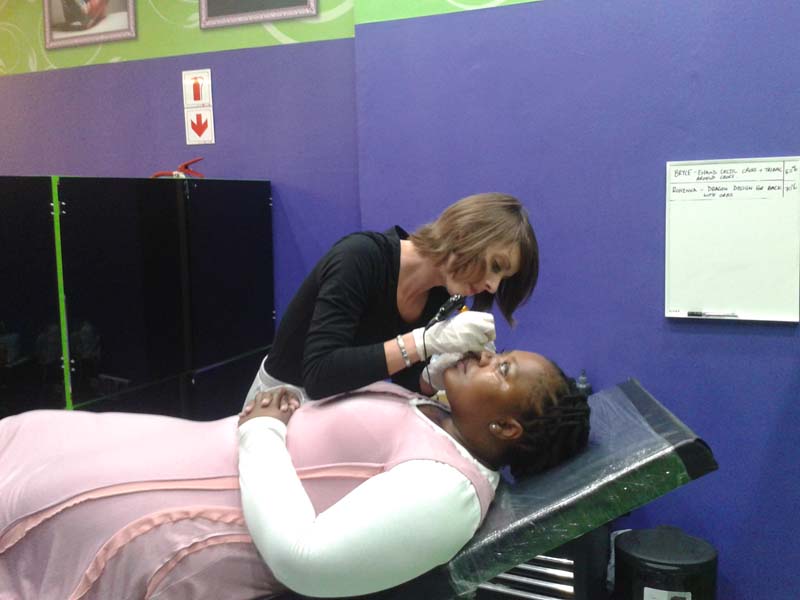 Alicha Doing Permanent Makeup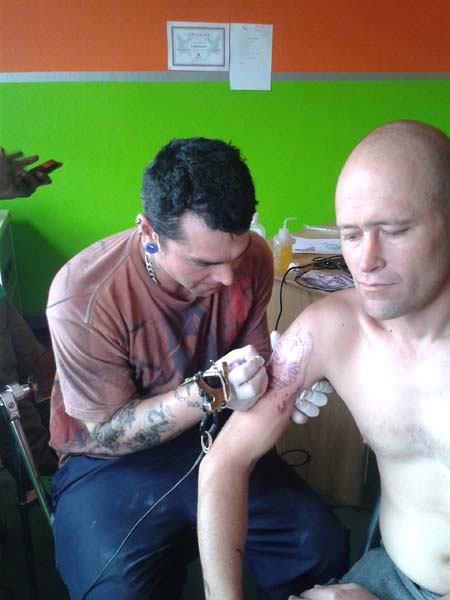 Tybin doing his first Portrait Tattoo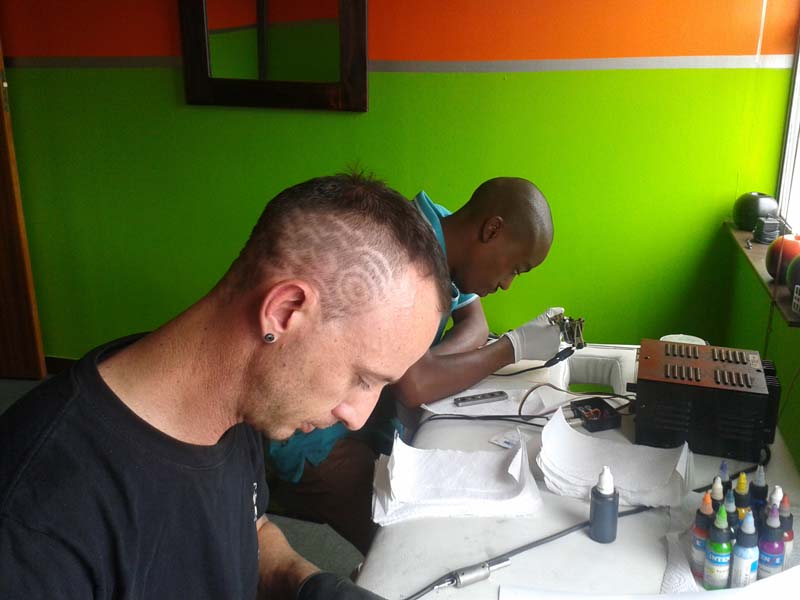 Master Lloyd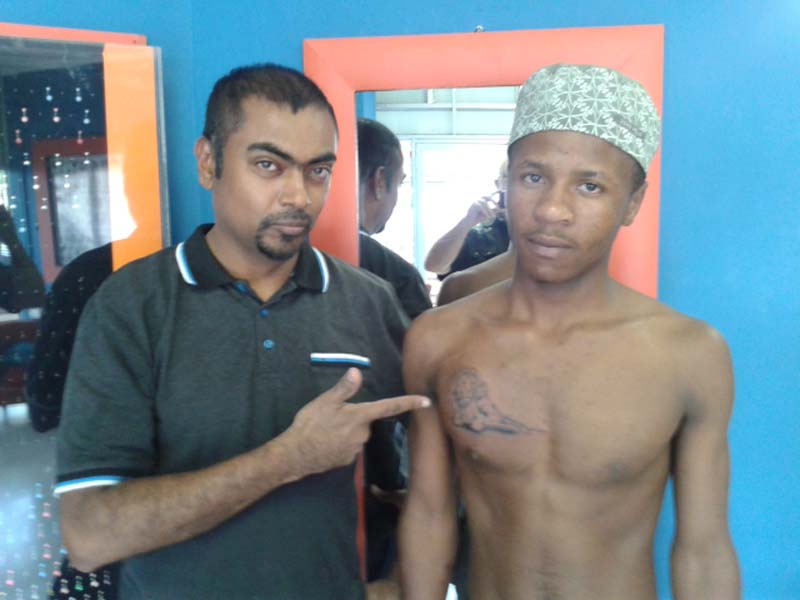 Viren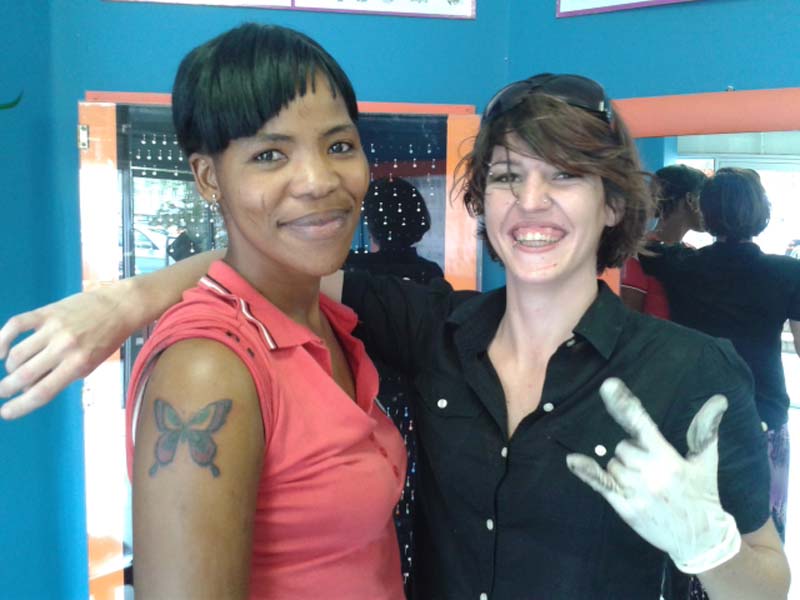 Taryn did a great first butterfly- she was so happy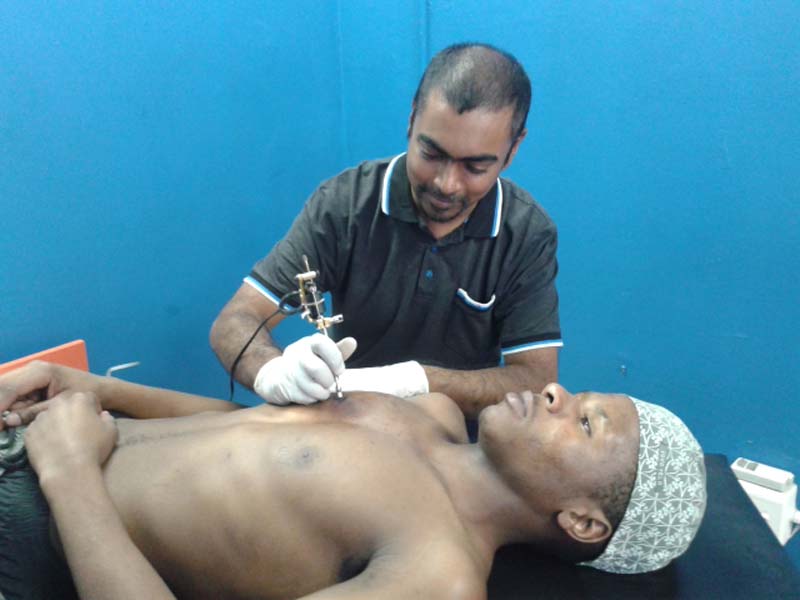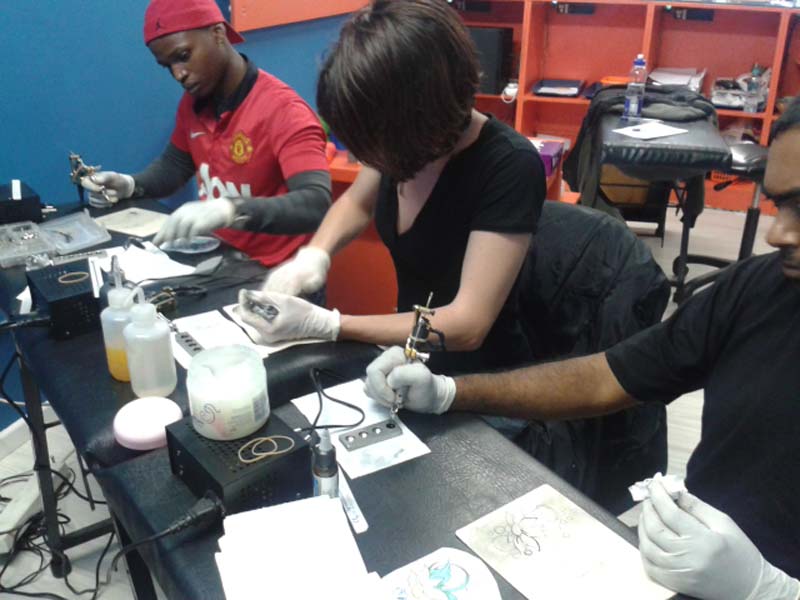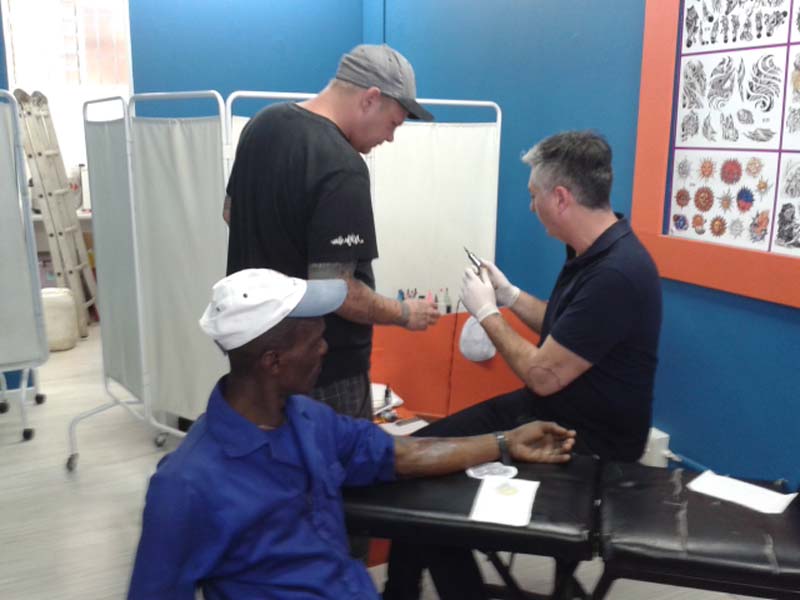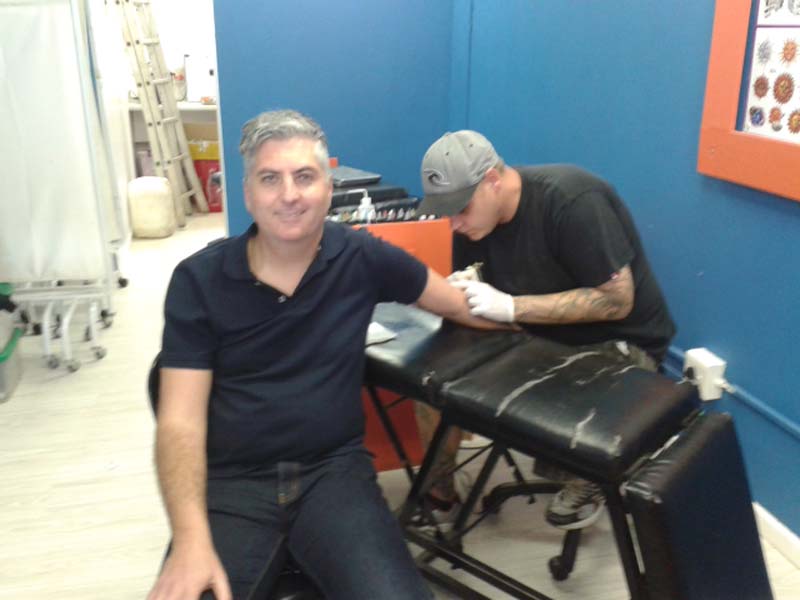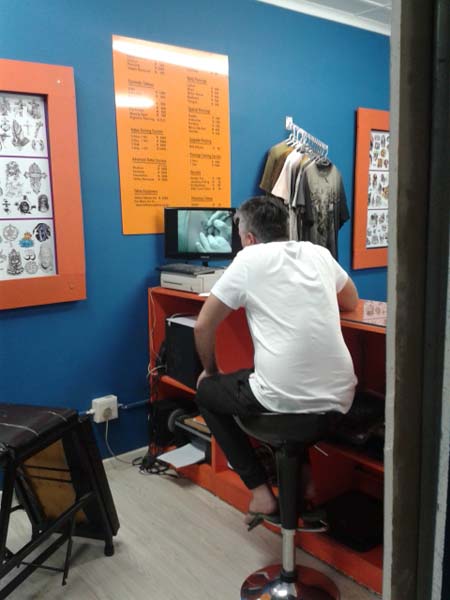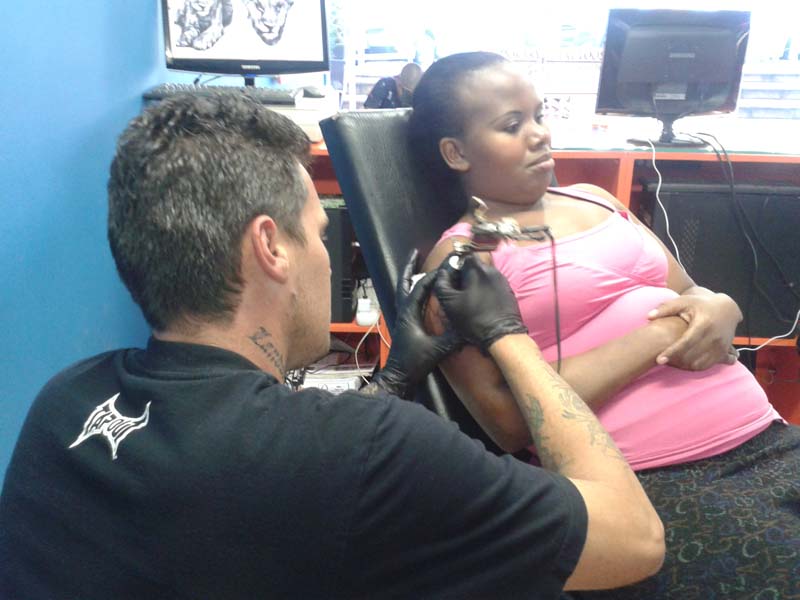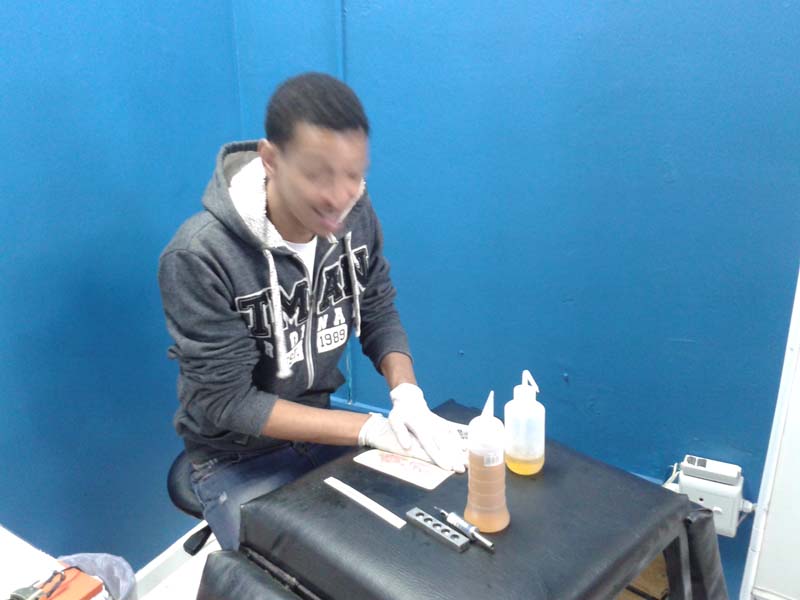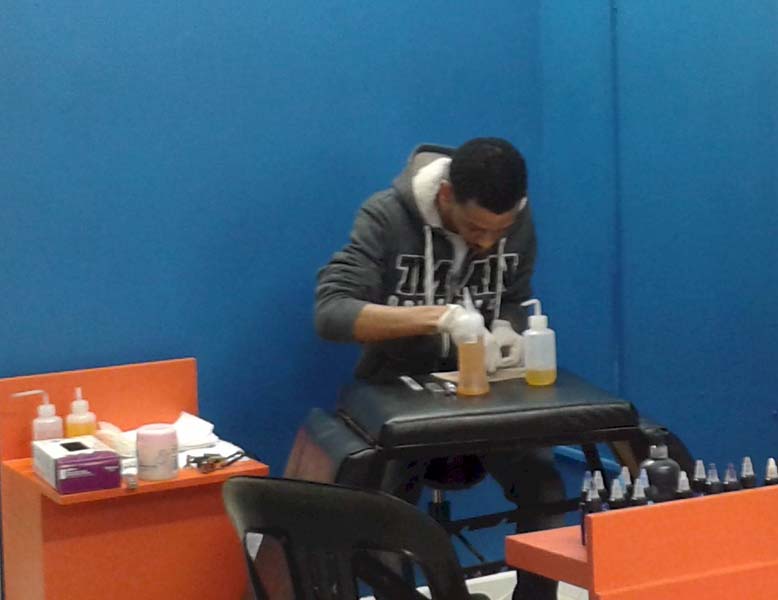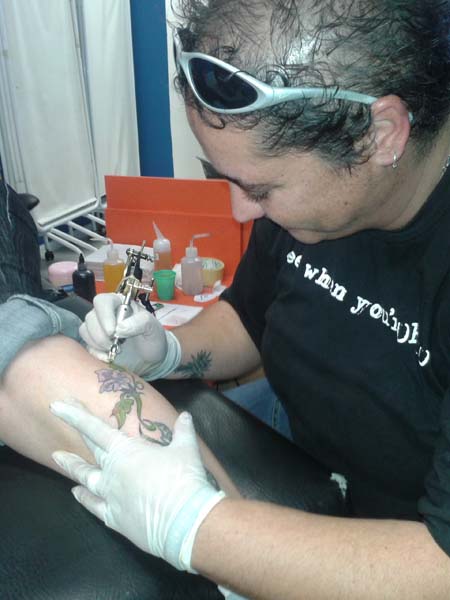 Tamara on skin – so scary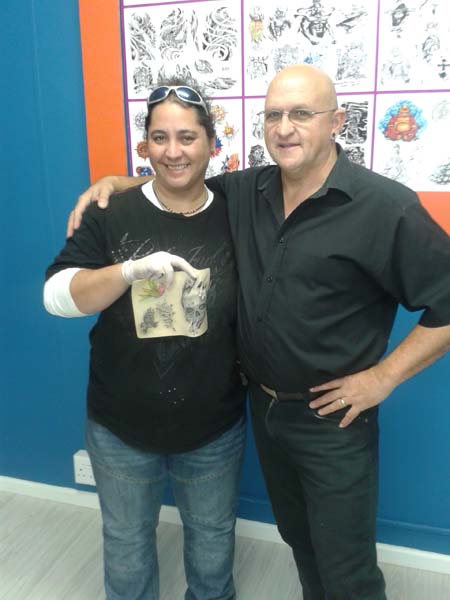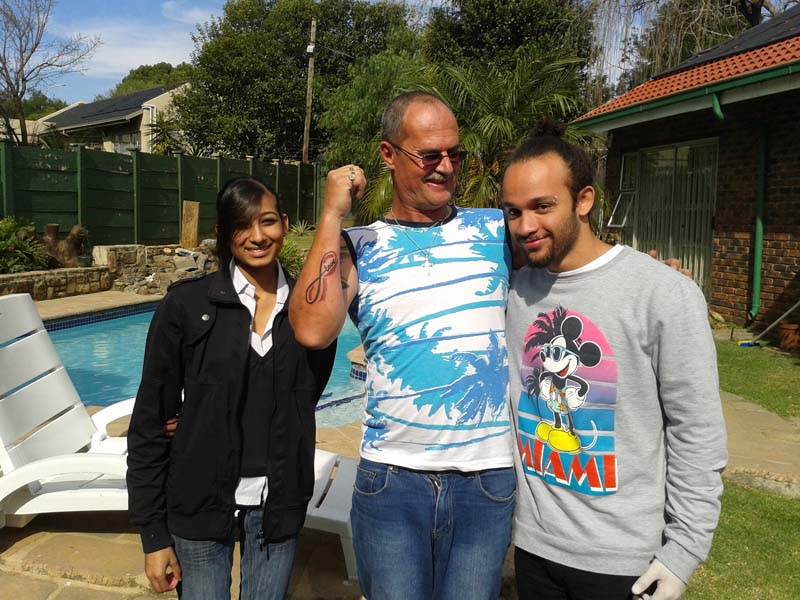 Giovanni and Tasneeka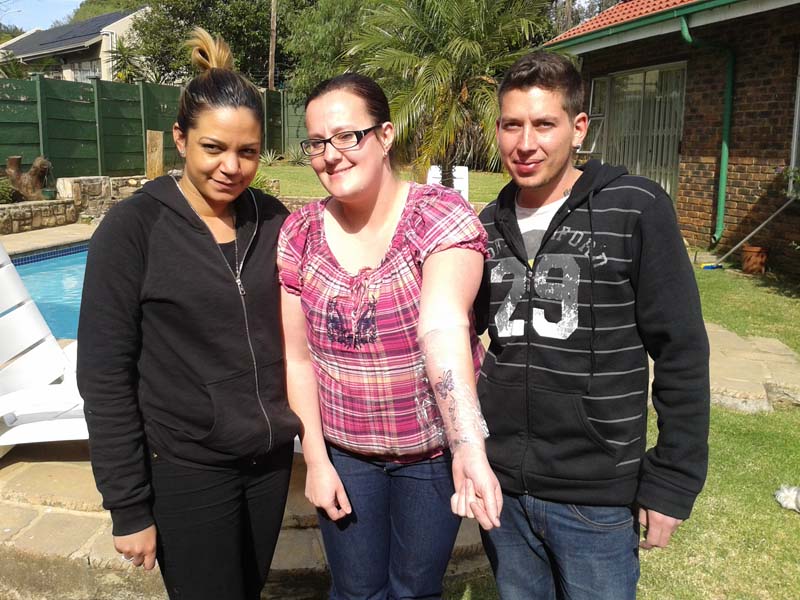 Scott and Tiffany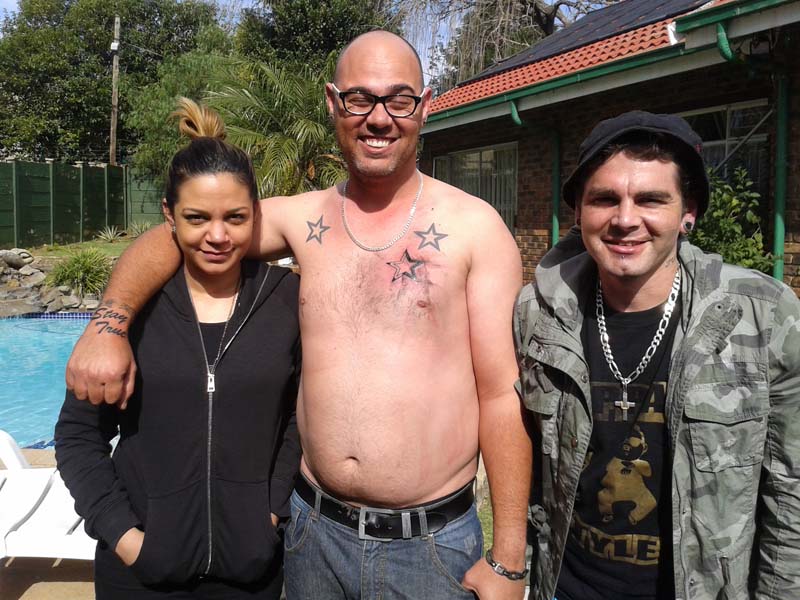 Tiffany and Tybin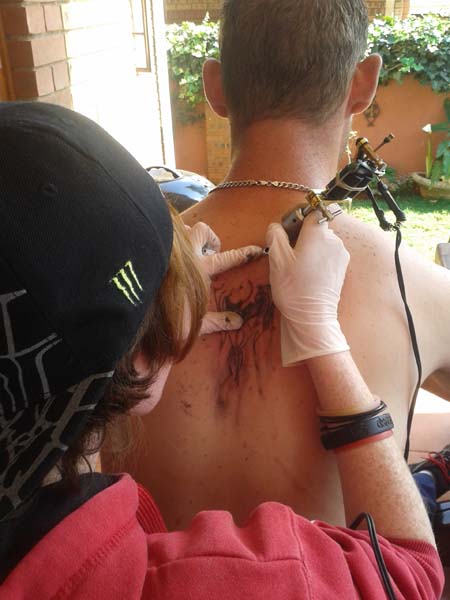 Holly tattooing in Nelspruit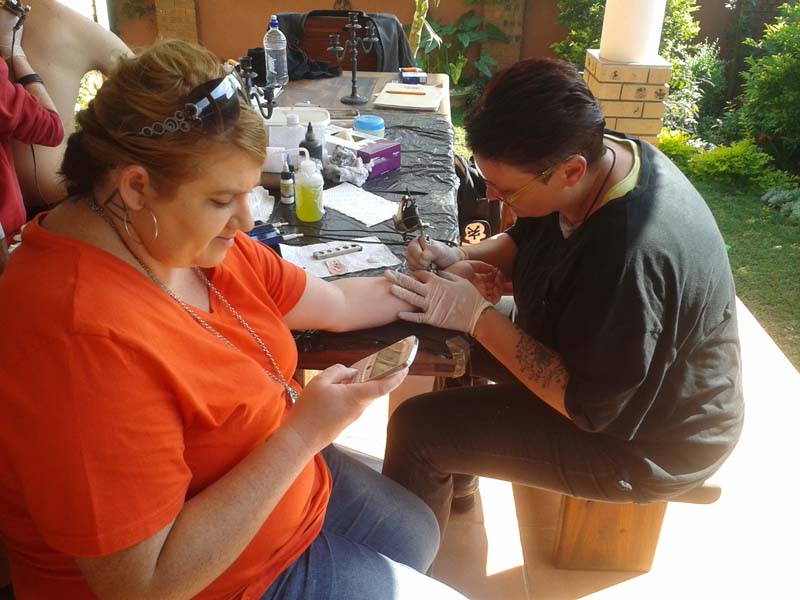 Vanessa on her first Tattoo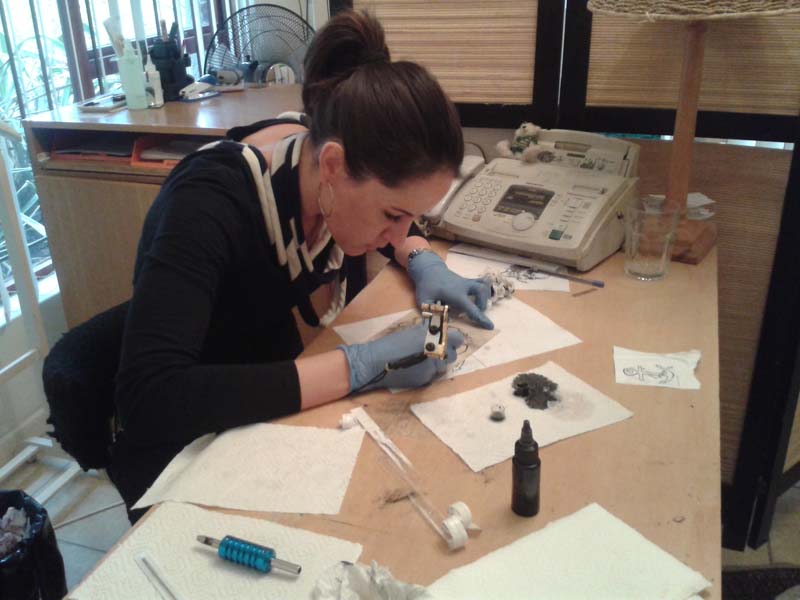 Desire on the practice skin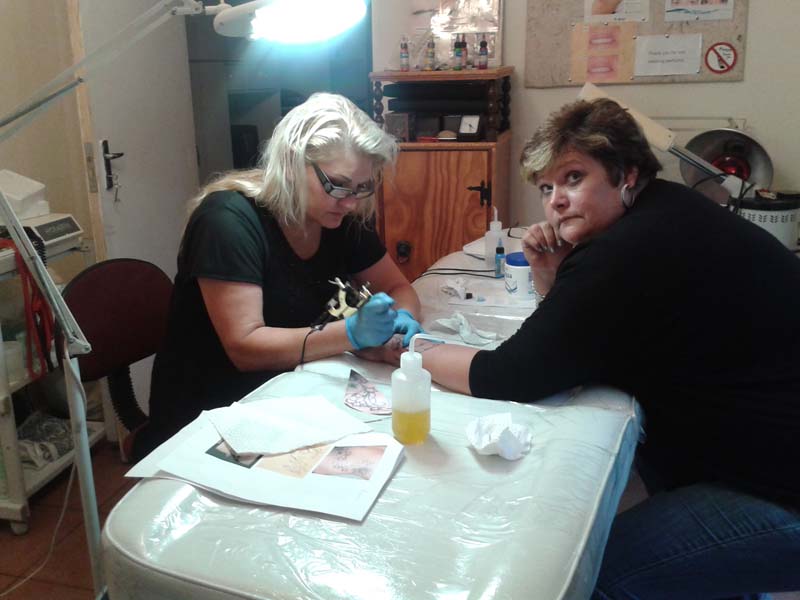 Conny on skin – well done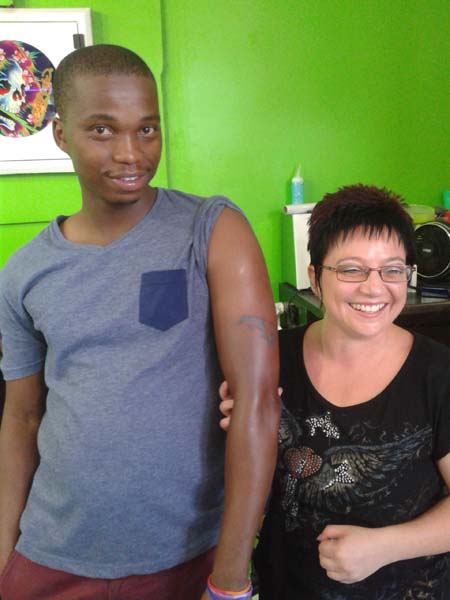 Maritza on her first tattoo – soooo happy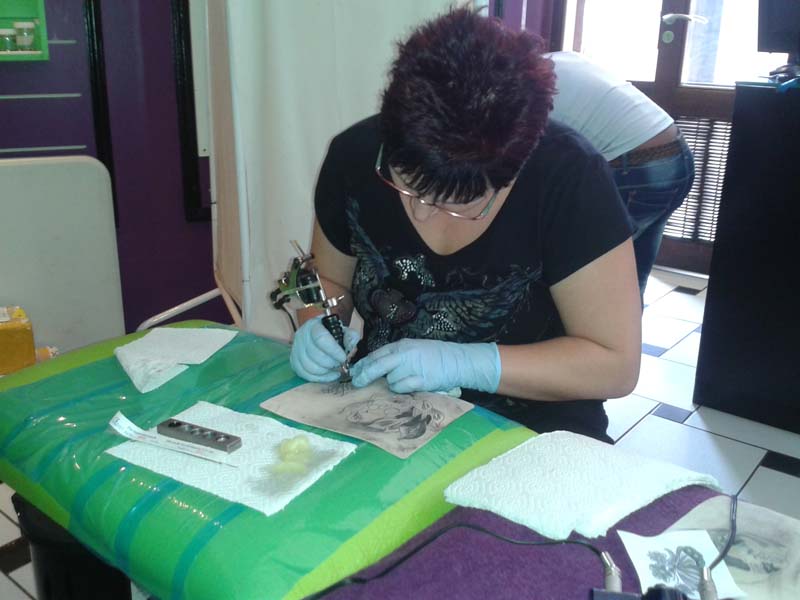 Maritza practicing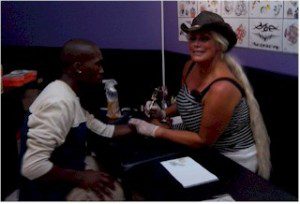 BBB as she is known – Beatrice Becker learning in Rosebank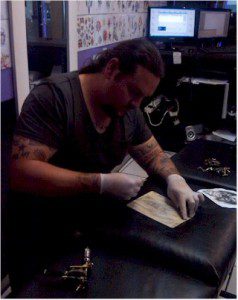 Raymond From Bloemfontien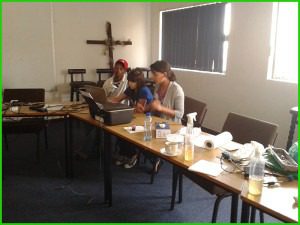 Students Watching training videos, Lita on the left has a successful Tattoo Studio in the Transekei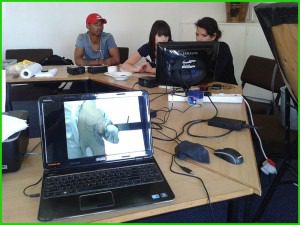 Multimedia slide shows are used to show advanced techniques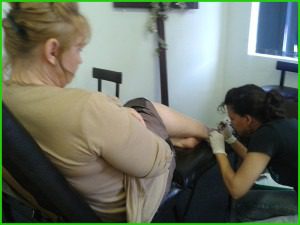 Students get hands on experience were we are able, this is Megan on her first tattoo in East London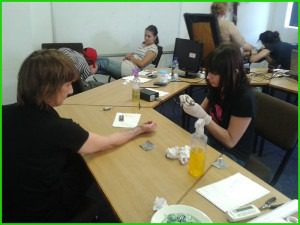 Setting the needle is paramount to doing a good tattoo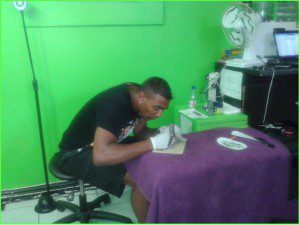 Darrel practicing line work on a practice skin before tattooing on a customer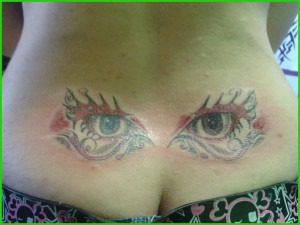 The Trainer doing a tattoo for the students to watch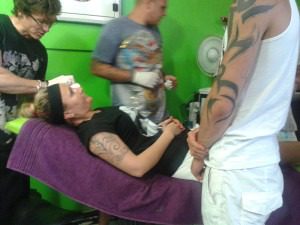 Anthony on the left Assisting with a micro dermal piercing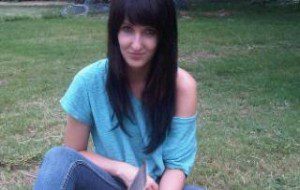 Bud an artist with a huge personality, he has life by the tail,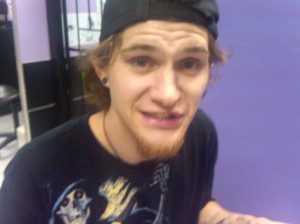 One of our most artistic students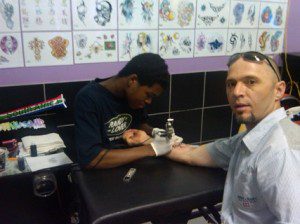 Stan the Man from mandini is doing fantastic tattoos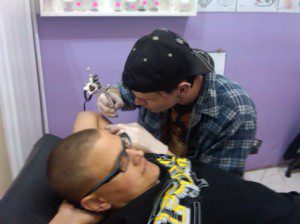 Jordan  used to work for Standard Bank and now has a shop – Sorry Mom Tattoos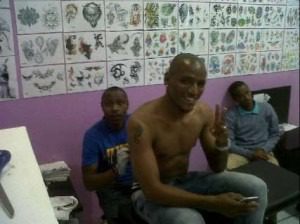 Siabonga Tattooing a Bafana Bafana Player in Greenstone Eagle Tattoos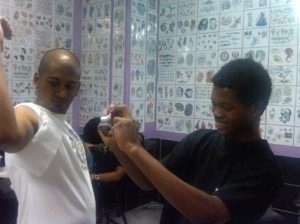 Stan with a big smile Great to do a good tattoo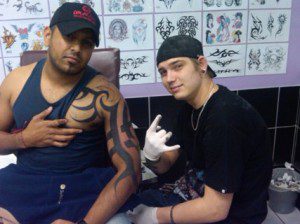 Tristan owns Monsta Ink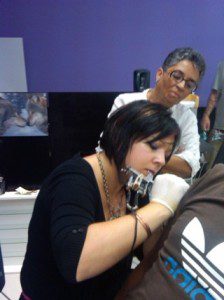 Aida looking on from the background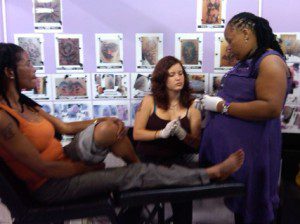 Izzy the Tattoo artist form Namibia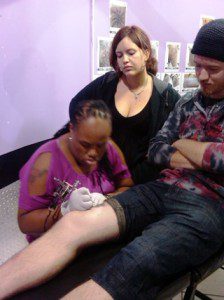 Cindi Byella Doing a tattoo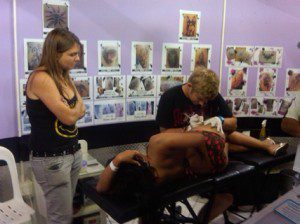 Student watching Tristan at work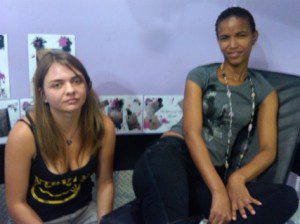 Getting ready for the first tattoo – soooo scary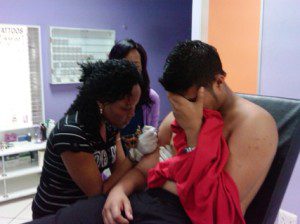 Nosipo Doing her fist Tattoo, her customer was dying it was so funny, he bit a hole in his t shirt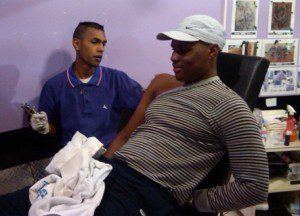 Tattoo Training at ushaka Marine world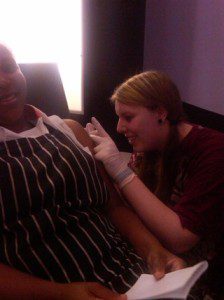 Sian from england Learing at the Tattoo Shop at Galleria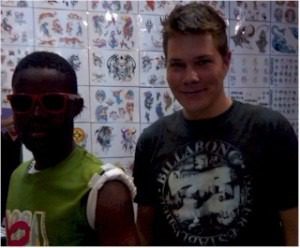 Two student that were so much fun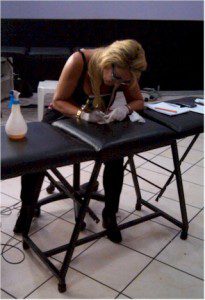 Tattoo training students from Ballito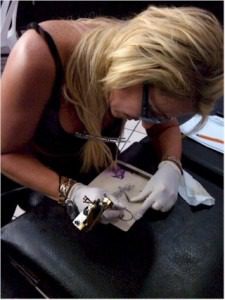 Working on a practice skin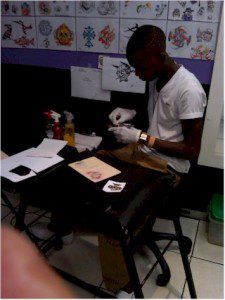 Tattoo training students in Rosebank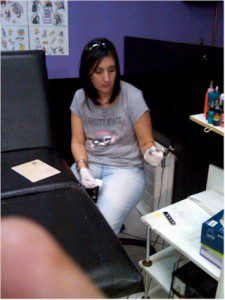 Getting used to the equipment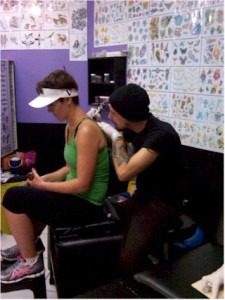 Jasu a Arab student that trained in Thailand but needed more training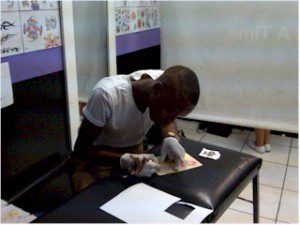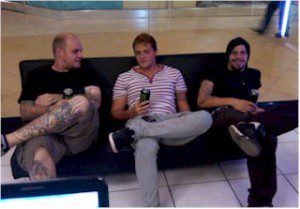 Rowan Zane and Jaysu relaxing after a long day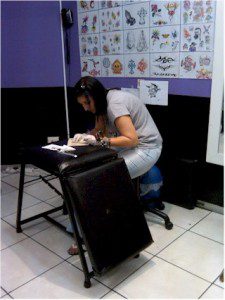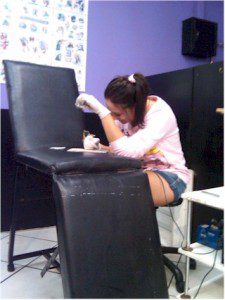 Elize – student That opened her own studio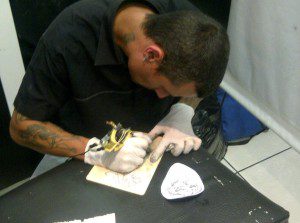 Martin he had been a scratcher for 6 years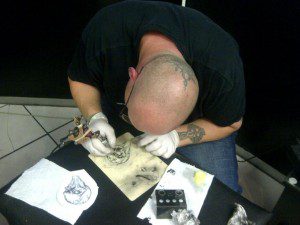 Alex from America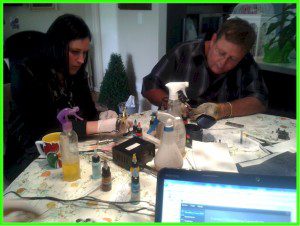 Greg and Natalie TattooTraining In Capetown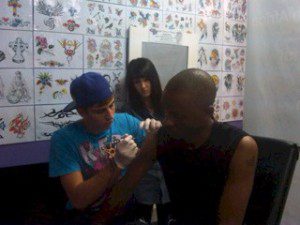 Marcelle on his first tattoo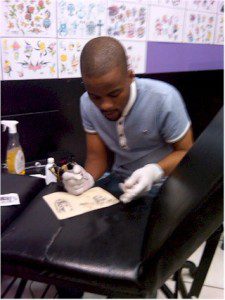 Tattoo training Students love working on practice skin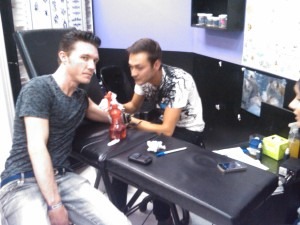 The Fist Tattoo is something you never forget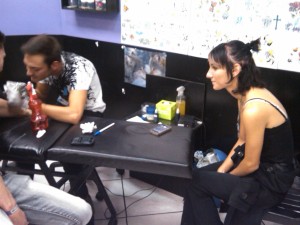 Watching your other students is a lot less stressful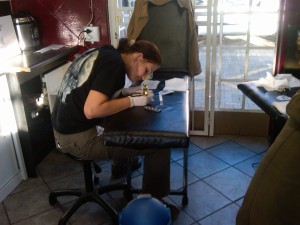 Training at the Skinart Studio in Crydon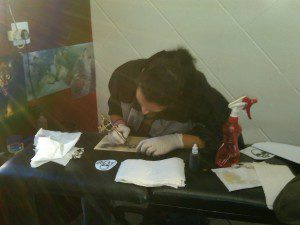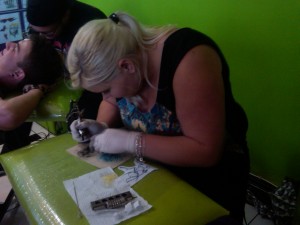 Storm from Durban Tattooing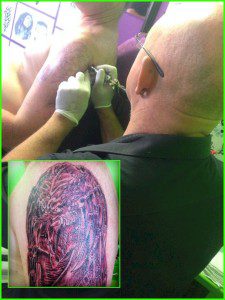 Trainer doing a preditor tattoo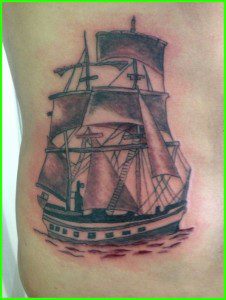 Gary doing a Sail Ship Tattoo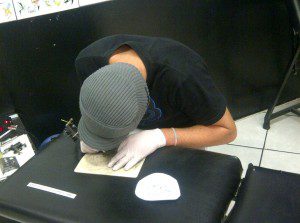 Shy Student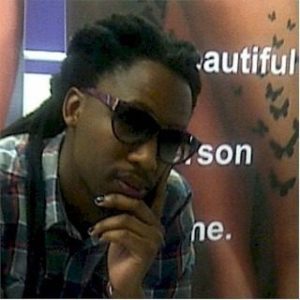 Tiplo – Oil painter  trained in Durban owns Black and white Tattoos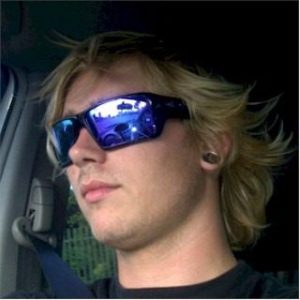 We have trained many students, the above pictures are just a few we selected for you. If you would like more info about the course please send us an email from the Contact Us page.