Umhlanga Tattoos – Durban Tattoo Training Centre
Umhlanga Tattoos Durban – Tattoo Training Centre
Umhlanga Tattoos Durban – Tattoo Training Centre is our home studio.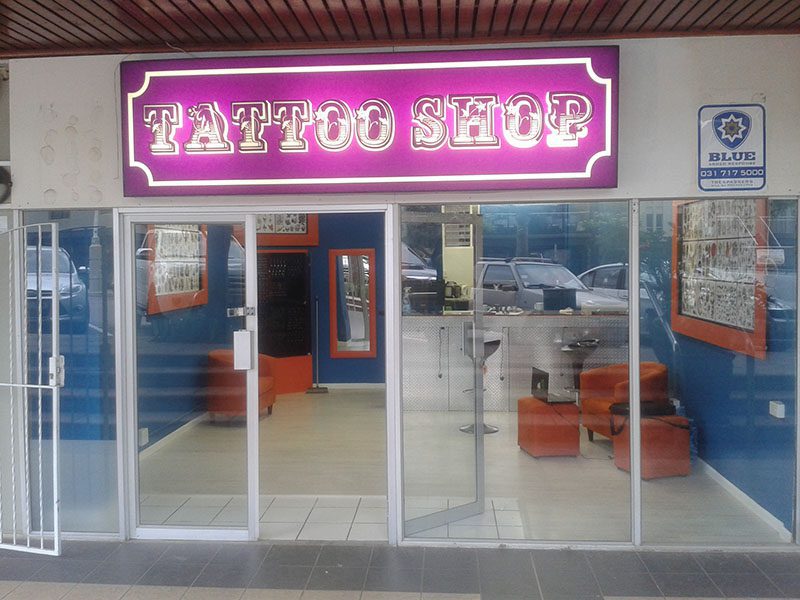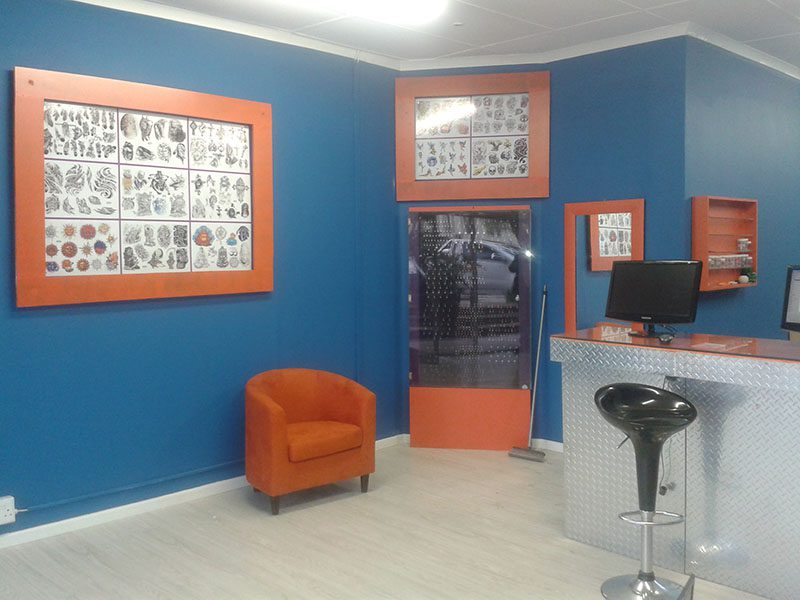 Umhlanga Tattoos is a vibrant new school tattoo studio, situated in the heart of the Umhlanga village.
We have hosted many training courses at this shop and the students love being in South Africa's premier tourist destination with dozens of top restaurants all around the shop.
The beach is just a 5 min walk away and student like to take a stroll along the promenade during lunch break.
We can provide accommodation and any student wanting to learn how to tattoo will find this location ideal in every respect.