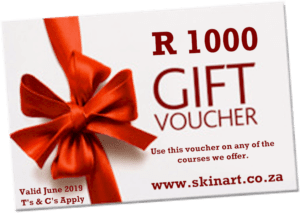 Skinart Videos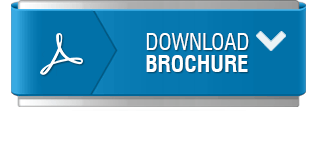 WhatsApp, Call or SMS : +27 72 151 8259
Email : info@skinart.co.za
We have headquarters based in South Africa and New Zealand. We will help you to get going with a solid foundation of the basics as well as an overview of the advanced techniques that you will need to become the best in the industry.

Our courses are designed to take an absolute beginner with little to no experience to being able to do the process on a real person. After the course all you will need to do is practice.

We have trained many students whom have many years' experience and a lot of them own studios and they have found that without having attended our course, they would not have progressed to where they are today.

You will be given an after-course training schedule to guide you through your continued development.
Meet The Team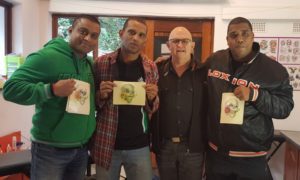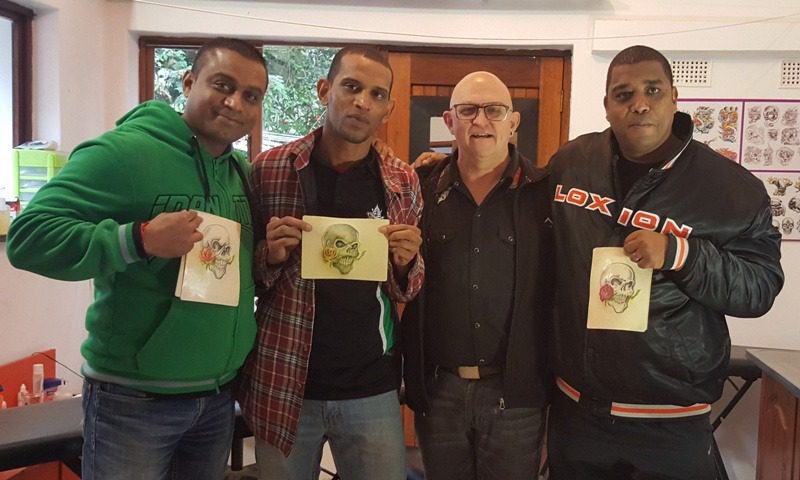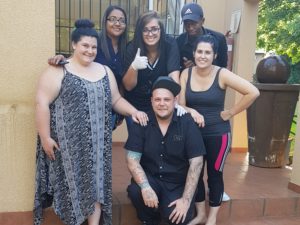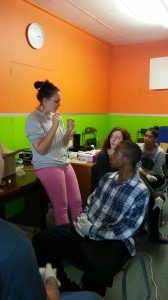 Course Locations For South Africa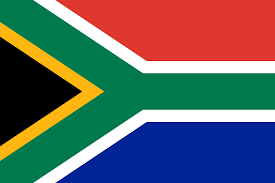 Gauteng (Kempton Park/ Benoni/Sandton/Pretoria)
KZN (Hillcrest / Ushaka / South Coast )
Western Cape (Cape Town/Brooklyn/Hermanus)
Others (PE / EL / Nelspruit / Bloemfontein )
Contact us for course dates and if you want to book a special date feel free to chat with us.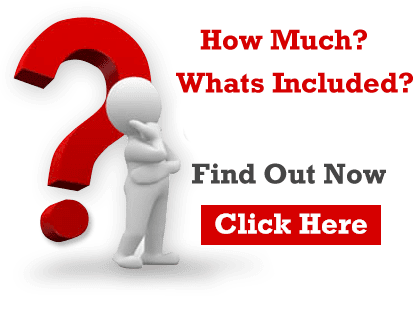 Extra Info
We have trained student that have opened studios all over South Africa, United Kingdom, Angola, Lesotho, Swaziland, Namibia and others. So whether you want to open your own business or just earn extra money or explore your creative side with a new art form our course is for you.

For 14 years we have been training Students who have opened their own businesses all over the world.
Our Course is not just how to tattoo but how to run a successful tattoo studio, others claim to do the same but we can assure you their is no other course like ours. Our Master tattoo Trainers is a legend in South Africa and has trained students from all over the world.


OUR UNIQUE 36 STEP TRAINING PROGRAM
We developed our own unique tattoo training courses from the necessity to train a young art student into a competent tattooer in the shortest amount of time. At that time the only available training method was a 3 year apprenticeship that involved thousands of hours just shop minding, cleaning and making coffee. Also many tattoo artists and even the shop owners had learnt many bad habits and students are taught the wrong things
We organised all the technical skills into a 36 modules of intense study, as tattooing is more than just having knowledge about how to do the tattoos but more importantly training the hands, eyes and feet to do the process smoothly and efficiently.
Once the technical aspects are understood and the practical aspects of being a technically proficient tattoo artist are mastered it is then time for the artistic element of the tattoo to be studied.
We have developed a 5 day training program that includes all these into an easy to learn program divided into 33 basic steps.


Tattoo Training in East London
WE TRAIN IN TATTOO STUDIOS / HOMES AND HOTEL CONFERENCE FACILITIES
The picture above are some students being trained in East London, It was one of the best facilities we have had from a hotel, our students tattooed many of the staff and they can't wait for us to come back again.
Please send me Tattoo Training Information
Tattoo Training Course in Edenglen, Johannesburg / Gauteng, South Africa – January 2014