Permanent Makeup Training Courses

5 Day Permanent Make-up – More info
On the permanent make-up course, we provide you with all the skills you will need and the equipment needed for you to begin your new career.
We provide all the equipment you need on the course.
You receive The folowing kit with out Permanent Makeup Training Courses
Hawk Rotary Tattoo Kit
This kit includes everything you need to start doing Permanent Makeup on your own. The Kit may not  be supplied in a case.
The Kit contains
·         Hawk II rotary Machine used by most Top artists today
·         Adjustable tattoo power supply
·         Needles Cartridges 50 assorted
·         7 Color 30ml Ink Set
·         Foot switch and cord
·         Ink cups
·         Tracing paper and Practice Skin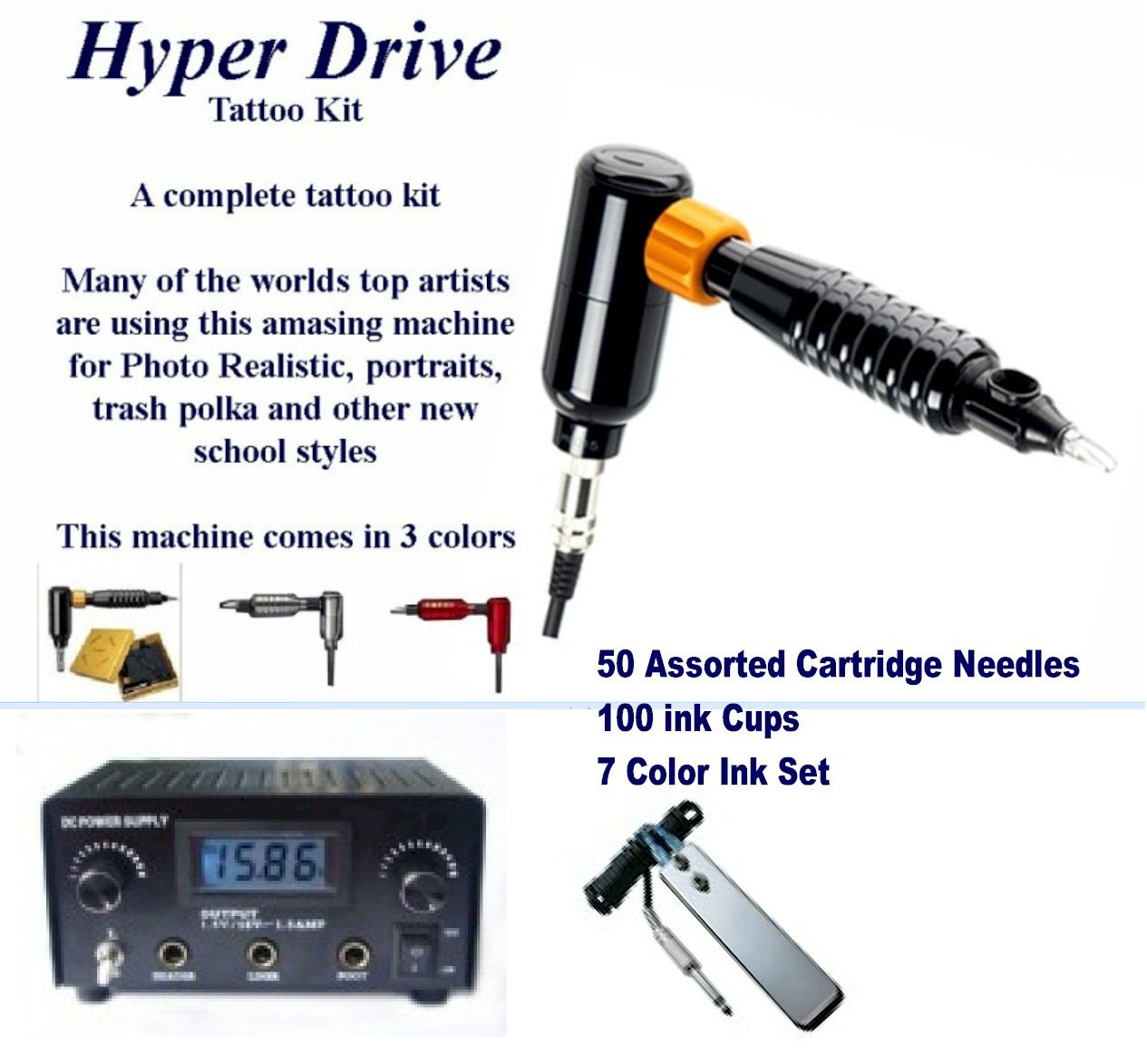 The course Covers all the equipment needed, machine tuning , needle setting and work stations, color mixing
You do not need to be artistic.
We will teach you
Eyebrow stencil drawing techniques
Eyebrow tattoos – Pencil Look,
Eyebrow Tattoos – Realistic or Micro-blade look
Eyeliner Tattoos – Bottoms, tops advanced shapes,
Lips and lip liner.
Additional subjects discussed –
History of permanent makeup,
quoting,
photography,
custom design,
Shop Registration,
Sterilization,
cross contamination,
bloodborne pathogens,
Anaesthetics
Permanent Makeup Removal –
touch-ups – Re-inking, and the 3 secrets to successful tattooing
Extras
You will receive as part of the course
a Skinart Permanent Makeup Certificate stating your training under a Tattoo Grand Master.
a Skinart Blood Bourne Pathogen Certificate
(T & C apply – for more info visit www.skinart.co.za)